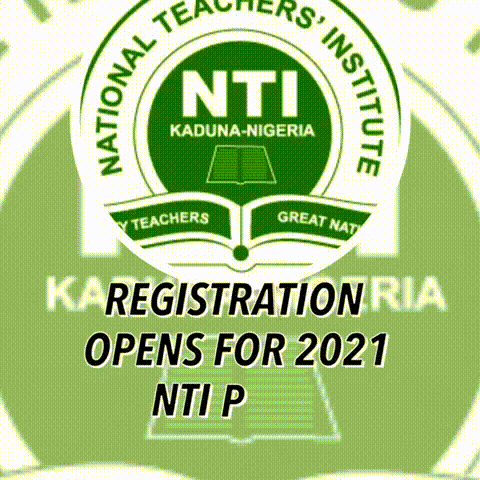 Educators have been urged to modify their methods of teaching and assessment as a way of curbing the scourge of examination malpractices.
This recommendation is part of the communique issued at the end of the 37th conference of the Conference of the Association for Educational Assessment in Africa (AEAA), which ended on Friday, 9th August in Abuja.
The conference was hosted by the West African Examinations Council (WAEC) Nigeria.
Participants resolved that both educators and assessment experts have roles to play in ensuring that meaningful learning takes place to stem the tide of examination malpractices.
They also lamented the lack of infrastructure and other challenges of computer-based assessment (CBA) in Africa.
It was therefore proposed that examining organisations consider Information Communication Technologies (ICTs) based solutions in education to improve on what they do.
The communique stated that they consider "exploring, developing, adapting and or adopting various ICTs based solutions to promote meaningful teaching and learning, and enhance their integrity, efficiency and effectiveness."
The role of research findings on innovations in assessment and education was also emphasised. Thus, education and assessment institutions "must consider establishing well-resourced research units that will use appropriate methodologies, suitable statistical and qualitative analyses and provide information to support innovations."
EduCeleb.com reports that the conference with the theme, "Innovations in Educational Assessment", was attended by delegates Three Hundred and Thirty-nine (339) delegates from 28 countries across the world. Aside four keynote addresses delivered, Seventy-five (75) papers were presented.
It also witnessed the transfer of power from the incumbent President, Dr Litsabako Ntoi of Lesotho to Mr Olutise Adenipekun of Nigeria.
Dr Ntoi heads the Examinations Council of Lesotho, while Mr Adenipekun is the Head of National Office of the WAEC Nigeria.
The 38th edition of the conference will be held in Mombasa, Kenya in 2020.
For information on Press Releases, Photos, Promotional Events and Adverts, Please Call or Send a Text to 09052129258, 08124662170 or send an email to: info@educeleb.com