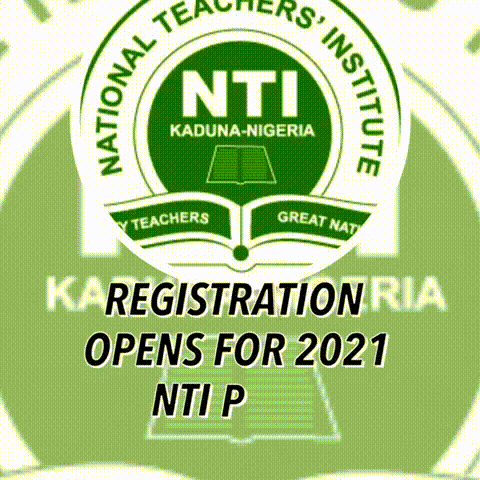 The management of Kaduna Polytechnic has commenced a National Diploma (ND) in Railway Engineering Technology programme in the 2019/2020 academic session.
This followed the approval granted by the National Board for Technical Education (NBTE) on 30th January, 2020.
In a statement signed by the Deputy Registrar, Information & Protocol of the institution, Samuel Obochi said the approval was sequel to the positive reports of the resources inspection visitation team of NBTE that inspected human and material resources in the polytechnic last year.
"With this development, Kaduna Polytechnic is the first higher Institution in Nigeria to commence National Diploma (ND) programme in Railway Transportation Sector," he said.
It may be recalled that the management of Kaduna Polytechnic had in 2019 sponsored ten (10) academic staff to Institute of Metro Railway Engineering, India to be trained in preparation for the take-off of the programme in the institution.