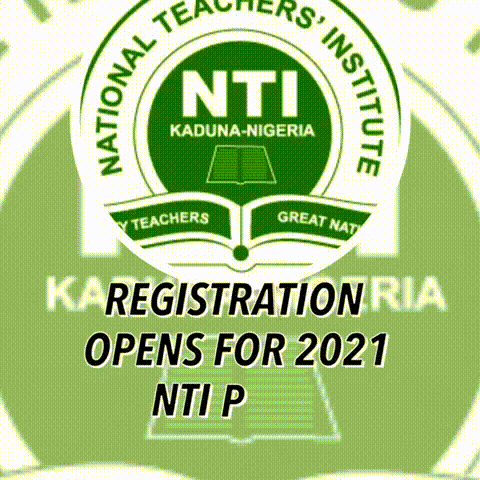 A national survey on the discrimination against Muslim females wearing hijab in Nigeria has shown that 41.3 percent of such occurred in schools.
The report released by the Muslim Public Affairs Centre (MPAC) indicated also that 87.6 percent of respondents admitted to have been bullied, intimidated, harassed or discriminated against as a result of using the hijab. The remaining 12.4 percent indicated that they never experienced any such encounter.
Hijab is a clothing worn by Muslim women and girls covering from the head, in accordance with the dictates of Islam.
The report tagged "Unveiling Discrimination" stated there is a societal and institutional discrimination against hijab in Nigeria.
Up to 85.9 percent of all the respondents were aged below age 40 and most of the incidents occurred in the three geopolitical zones in Southern Nigeria.
This implies that 4 in 5 of the Nigerian women polled were either schooling or in the working class.
Nigeria is largely divided along ethnic and religious lines with about half of the population being Muslims.
MPAC released the report on over the weekend as part of activities to mark the 2020 World Hijab Day.
A copy of the report made available to EduCeleb.com in Abuja indicated that aside schools, 30 percent of women report being discriminated against at their workspaces. That is followed by 22.2 percent in neighbourhoods and another 22.2 percent in government agencies and parastatals.
20.7 percent others indicated that they experienced discrimination at home while 15.9 percent experienced that while attending job interviews.
Other victims of harassment as a result of using the hijab stated their experiences occurred at events, during the National Youth Service Corps (NYSC) programme, among friends and in other places not stated.
Most hijab related discrimination don't get reported
Of the respondents, 87.3 percent stated that they never reported such incidents to any organisation or government agency.
According to the report, failure to take action on direct or indirect form of discrimination may contribute to continuous victimisation or underreporting of the problem.
Of those who reported the incidents, 65.3 percent of them felt that they got no support from any organisation or government agency while 34.7 percent got some.
Addressing hijab discrimination against Muslim women
MPAC, through the report, stated that the "deep-seated discrimination" against Muslim women in hijab as a result of their religious beliefs or expression of such beliefs have severe impact on their ability to perform their civic duties and properly function in the society.
It therefore called for the empowerment of Muslim women and girls to convert their difficult experiences into working actively to eradicate misconceptions about Muslim women and ending such discrimination in Nigeria.
In that line, it proposed that Muslim advocacy groups and Muslim parents take "a critical look at creative methods to empower and encourage female Muslims to come out and to speak out against discrimination, report and take intelligent actions against any form of discrimination they face due to their religious beliefs or expressions of such beliefs."
It also challenged Muslim organisations to invest in and prioritise "innovative outreach methods to effectively communicate with affected populations, to address genuine concerns and to understand and counter the poisonous narratives that produce antagonism, intolerance and biased actions."
It also suggested "strong" laws to prohibit and criminalise discrimination on the basis of religion, including hate speech, hate preaching and hate crimes as the way out.
It equally called for more media coverage of Muslim women's right to choice on wearing the hijab and incidents of such rights violation.
For information on Press Releases, Photos, Promotional Events and Adverts, Please Call or Send a Text to 09052129258, 08124662170 or send an email to: info@educeleb.com