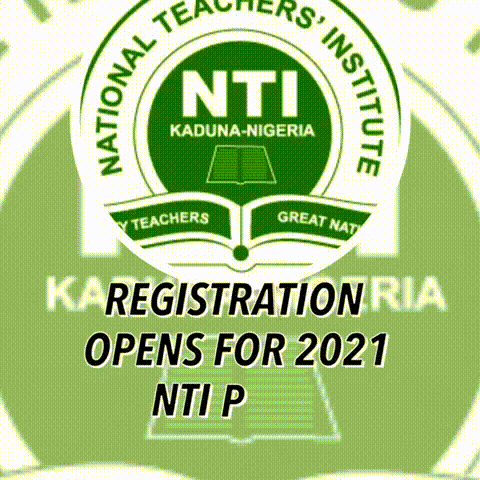 The Head of National Office of the West African Examinations Council (WAEC) Nigeria, Olutise Adenipekun has taken over as President of the Association for Educational Assessment in Africa (AEAA).
He succeeds Dr Litsabako Ntoi of the Examinations Council of Lesotho (ECoL) who had been in office for a year.
A brief handing-over ceremony was conducted at the closing of the AEAA conference held in Abuja on Friday, 9th August, 2019.
The immediate past president, Dr Ntoi revealed that within her term in office, her leadership had commenced the process of getting the AEAA recognised by the African Union (AU).
Also, the Ntoi-led executive of the association had been able to establish the new Executive Secretary's office, despite initial challenges.
She thanked members of her team both at the AEAA and the ECoL for the support provided while praising WAEC Nigeria for hosting a befitting conference.
As she handed over to Mr Adenipekun, she charged members of the association to extend their support to him too.
Adenipekun, in his acceptance speech, promised to make AEAA become a reference organisation in the area of Educational Assessment and testing.
"The AEAA will be ready to push harder, the need for a more determined effort to deploy Innovative Technologies and ideas to teaching, learning, testing and assessment," he said.
"I, on behalf of all the Executive Committee of the AEAA, promise on my honour to handle this mandate and trust given to me with utmost dignity. The enormity of this responsibility is not lost on me, but I know that with your cooperation and support, we will get to our desired destination."
EduCeleb.com reports that the conference held at the Transcorp Hilton Hotel, Abuja between 4th and 9th August, 2019 witnessed paper presentations by academics and examination assessors from 28 countries globally. The 2020 edition would be in Mombasa, Kenya.