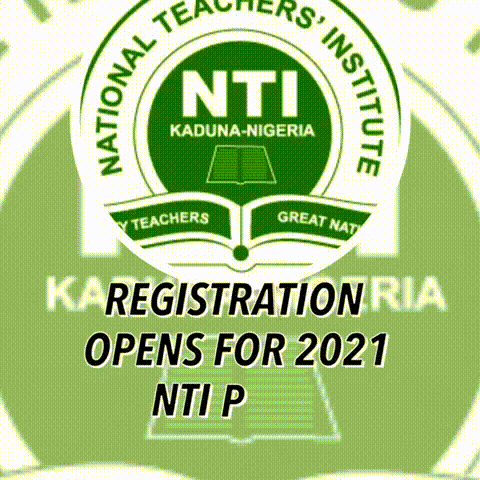 As academic activities resume in University of Jos, the Acting Vice Chancellor, Professor Gray Ejikeme has said that the institution has taken necessary and maximum measures to secure the staff and students.
Ejikeme, who disclosed this in an interaction with journalists in Jos, added that the measures became necessary for the safety of the staff and students.
The university had in August suspended academic activities for the 2019/2020 session, following the upsurge of insecurity in Jos and evirons.
Some students of the university were killed while many severely injured during the recent civil unrest.
He said that the university management had directed the resumption of academic activities on Monday, after carefully reviewing the situation .
Ejikeme explained that security personnel had been stationed in and around the university to avert ccurrences of the past during which students were killed or injured during unrest.
"The university senate at it's 7th special meeting for the 2019/2020 academic session approved the resumption of academic activities with effect from Monday, October 11.
"This was after it considered the report of management on the provision of visible physical presence of security in and around the university campuses.
"As I speak to you, we have made all necessary arrangements to have the physical presence of security personnel at various routes and flashpoints where our students live.
"They are stationed in strategic locations for the safety of both staff and students because we can't afford to continue to lose them," he said.
The acting vice-chancellor assured parents and guardians of the students of the safety of their children and wards.
He added that the internal security of the university had been expanded and the personnel trained on modern security techniques, particularly intelligence gathering.
He, however, called on the Plateau Government and security agencies to ensure more deployment of personnel to adjoining communities for safety of it's students.
Ejikeme added that the management has intensified efforts toward the provision of additional hostel accommodation in order to accommodate more students within the university campuses.
He also appealed to residents of the communities around the university to cooperate with the institution for their growth and development.
"The host communities must support the university to grow; they should stop encroaching on our land.
"By doing so, the university will provide not just admission for their children, but job opportunities and will also develop the whole area," he added.