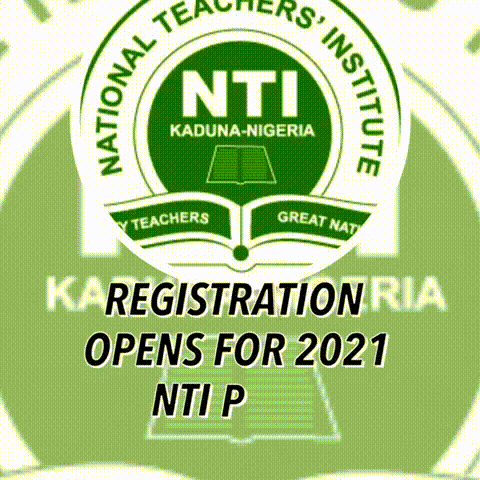 Vice Chancellor of the University of Benin (UNIBEN), Professor Lillian Salami, said the institution had boosted infrastructural development in her first 100 days in office on account of her critical intervention in projects that uplifted the welfare of employees and students.
Giving her scorecard in Benin City, Edo State, the administrator stated that the students had expressed satisfaction with her exemplary leadership manifest in the renovation of hostels, uninterrupted power and adequate water supply as well as improved security on campus.
Salami boasted that the institution under her watch would rank among the best in Africa and the globe, as she strives to promote academic excellence in the ivory tower.
On the novel Coronavirus, the vice chancellor disclosed that the institution had put in place safety measures to contain the scourge, advising members of staff to maintain social distance as part of efforts to reduce its spread.
She added that UNIBEN was doing everything to ensure that its employees and students observe all safety and preventive measures as they go about their official duties and learning activities.
Salami said adequate hand sanitisers and water dispensers had been installed in strategic locations within the campus to further check the COVID-19 pandemic.