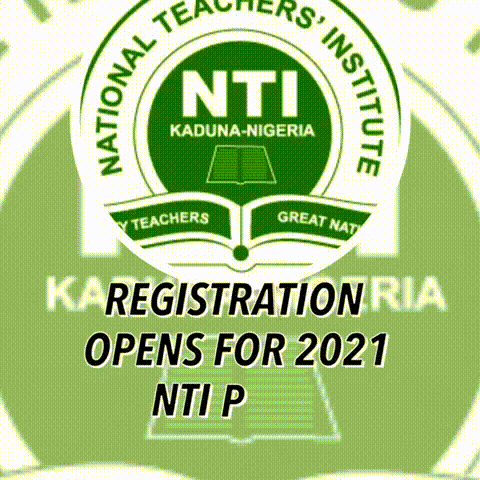 Non-academic staff members of Nigerian public universities have declared that they would begin a five-day warning strike on Monday, 19th August.
The staff under the Joint Action Committee (JAC) of the Senior Staff Association of Nigerian Universities (SSANU) and the Non-Academic Staff Union of Universities (NASU) said this had become necessary as a result of government negligence to accede to their demands.
SSANU National spokesperson, Mr Abdussobur Salaam told EduCeleb.com on Friday, 16th August that the government did not redeem any of its promises to the non-academics over the past.
Recall that the unions went on protests mid-July as a result of issues pertaining to unpaid earned allowances and alleged preferential treatment of the Academic Staff Union of Universities (ASUU) members.
They have also continued to express resistance to the government's directive detaching staff schools from universities, thereby abdicating the responsibility of paying staff there or considering them as university staff.
The JAC of both SSANU and NASU also sought the renegotiation of the 2019 agreement with government, among other matters.
The protests came with a 14-day ultimatum after which the strike was to follow.
Within the period, both the Federal Ministry of Education and the Nigerian Senate convened meetings with the JAC.
But Mr Salaam revealed that only the meeting with ministry officials held without any tangible results.
The meeting was presided over by the Permanent Secretary of the ministry, Sonny Echono on Wednesday, 7th August.
"While the meeting appeared successful on its face value, the resolutions are yet to be backed up by any correspondence or digest as agreed at the meeting," Salaam said.
He added that a meeting scheduled with the Senate President, Ahmad Lawan could not hold following violent Shiite protests on the day it was billed to hold.
"We were never invited for another meeting," he added.
"Our members, being our principals, have contended that for all decisions reached with Government, there must be a level of corresponding actions that show their sincerity and commitment to those decisions. If the actions do not correspond, we must continue with our agitations."
"This is not the first time that meetings would be held and we would take them by their words only to be disappointed by their actions."
He added that "after the warning strike, another review shall be made which would determine the way forward."