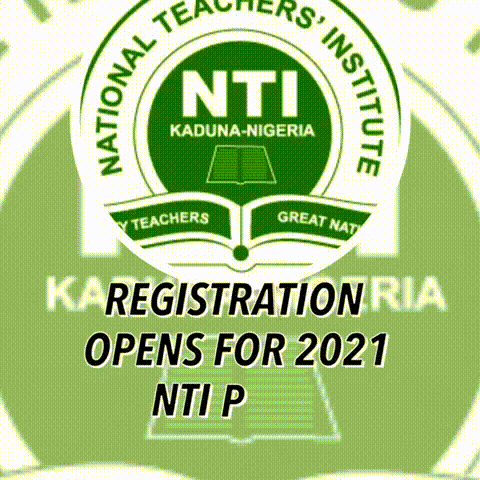 Members of the National Association of Nigerian Students (NANS) on Friday picketed the offices of South African owned companies in Nigeria over alleged xenophobic attacks.
The protesters converged at the popular Ibadan Garage in Ijebu Ode, Ogun State from where they proceeded to the offices of the companies.
It also claimed that the companies were increasingly promoting economic hardships on Nigerians.
The General Secretary of NANS in Ogun State, Samson Adeyemi told EduCeleb.com that the group was looking to shut down the offices of MTN, Stanbic IBTC, DSTV, and GOTV, which are presumably owned by South Africans.
"This becomes needful as the South Africa government has refused to call her citizens to order despite the ceaseless plea by international organizations for them to cease fire," he said.
"Nigerians residing in South Africa has done nothing wrong absolutely than to help in strengthening the economy of their country. South Africans have short memory and are bunch of ingrates who forgot the impact of Nigerians in ensuring they got independence less than 3 decades ago."
"They now see Nigerians as enemies despite providing a conducive atmosphere of trade for their businesses in Nigeria. DSTV and MTN for instance has extorted Nigerians and defaulted so many rules set by NCC for telecommunication operators. We as law abiding youths feel the pains from the incessant increase in their bills payment, we don't take law into our hands but wait for the appropriate quarters to sanction them instead."
"Our patience doesn't translate to cowardice and it has been tested enough."
"NANS leadership feels and shares the traumas of Nigerians in South Africa on daily basis. The hostility been melted on our brothers in diaspora has reached its unbearable zenith."
"Nigerians carrying out business activities lawfully are being attacked and killed everyday, yet our own government has failed us by folding arms and unfortunately they are strengthening the bilateral ties between our country and South Africa instead."
"In retrospect, as the only united and coordinated youth and students group, NANS deem it imperative to champion this struggle towards restoring sanity and rescuing Nigerians in South Africa."