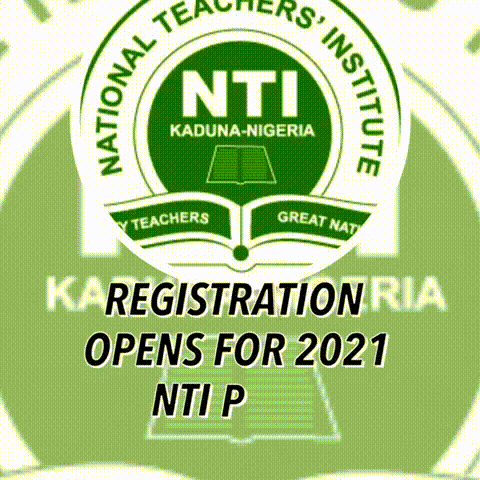 Two new research initiatives through the governments of Germany and France would commence in the 2020/2021 academic session at the University of Ibadan (UI).
The university said these are as part of ongoing efforts to sustain the momentum of the international collaboration between the institution and the rest of the world.
UI Vice-Chancellor, Professor Idowu Olayinka disclosed to EduCeleb.com on Sunday that the institution will host the DAAD scholarship programme through Germany and the
Fabrication Laboratory through France.
DAAD is the acronym for Deutscher Akademischer Austauschdienst – German Academic Exchange Service, Bonn, Germany.
UI would be the DAAD In Country/In-Region Scholarship Programme host institution.
DAAD scholarships are generally granted for development-related master or doctoral studies for individuals who plan to pursue a career in teaching and/or research at a higher education institution in their home region or in their home country.
Usually, this applies to postgraduate studies at the host institution that is affiliated with the programme.
The host institution will receive a maximum quota of scholarships for (post)graduates programmes or individual doctorates.
Ultimately, the scholarships are administrated by DAAD.
The host institution receives the university/
institute/network fees. If necessary, the host institution disburses the scholarship payments for the DAAD.
For the UI, scholarships are awarded for the masters programmes in Fisheries Management, and Energy Studies.
Olayinka, a professor of geology, noted that deadline to submit the shortlist and appendices of pre-selected candidates for the DAAD scholarship domiciled in the UI till January 2021.
However, the deadline for pre-selected candidates to submit their application via the DAAD portal is in February 2021.
Regarding the award of a Fabrication Laboratory (Fablab), Olayinka said this was secured through the Research and Innovation in Adapting to Climate Change Adaptation (AIRACC) Nigeria Project of the Embassy of France in Nigeria.
UI has been awarded a full Fablab, with a special focus on projects related to climate change.
He noted the relevance of this intervention to the prevailing COVID-19 pandemic.
"Given the COVID-19 pandemic, the equipment and consumables would allow our engineers and scientists to work on related prototypes, if necessary," he said.
The Project is facilitated by the Counsellor for Cooperation and Cultural Affairs of the Embassy of France in Nigeria, Abuja.
"The laboratory will be put under the full responsibility of the Faculty of Technology, University of Ibadan.
"The Faculty has already identified the space to house the facility, but it would be open to all researchers, technologists, and postgraduate students across the University and beyond. In addition, the Faculty of Technology would offer as best as it can, special guidance to researchers planning to work on climate change or COVID-19 projects.
The Deputy Vice-Chancellor (Academic), Professor Adebola Ekanola will oversee the administration of the project for its implementation phase and the first two years of its operation.
For information on Press Releases, Photos, Promotional Events and Adverts, Please Call or Send a Text to 09052129258, 08124662170 or send an email to: info@educeleb.com