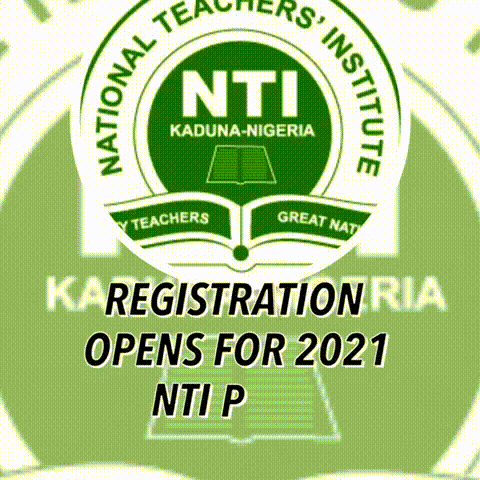 Nigerian students under the leadership of National Association of Nigerian Students(NANS) Lagos chapter have shunned invitation to protest over fuel price hike.
The leadership of NANS Lagos chapter described the protest as a 'planned protest by the People's Democratic Party (PDP) sponsored impersonators in the state who are claiming to be the leaders of the NANS Lagos.
This was revealed to our correspondent on Monday night in a statement jointly signed by the incumbent Chairman of NANS Lagos, Comrade Ogunsanya Rasheed, the General secretary, Comrade Akindele David and the Public Relations Officer, Comrade Agboola Oluwasegun.
According to the statement, "The attention of the leadership of National Association of Nigerian Students (NANS), Joint Campus Committee, Lagos Axis ably led by Comrade Ogunsanya Rasheed (RATIO) have been called to the rumour of a planned protest by the PDP sponsored impersonators in the State, claiming to be the leaders of NANS JCC Lagos.
"This set of miscreants were once charged with the responsibility of leading Nigerian students until new executives were elected by the students union presidents at MOCPED, Epe, Lagos State on the 17th of August 2020 after it became obvious that they are power monglers and are being sponsored to work against the peace of Lagos State by the opposition party (PDP).
"The duly elected and inaugurated NANS JCC Lagos executives have done a peaceful protest/walk to the media house in expressing the masses displeasure over the increment placed on the price of PMS. Proper attention was given by the media houses in the state and our complaints and demands was appropriately submitted and addressed by both the Southwest Zonal Coordinator of NANS (Comr. Kappo) and the legitimate JCC chairman of Lagos (Comr. Ratio).
"While we await responses from the federal government, it has been brought to our notice that some impostors are planning for an unpeaceful protest in Lagos as they have been paid by the opposition party (PDP) to cause havoc and unrest. Alas, that isn't possible in Lagos, we are ever proactive and deligent.
"On this note, we call on all students union presidents/senators, comrades, cadres and the entire students in Lagos state to stay away from such protest planned by the impostors, and we are assuring the peaceful citizens of Lagos that the usual activity of Lagos will take place tomorrow without hindrance from any angle in the State, while we guarante you of putting the right mechanism in place to check any group of persons aiming to disturb the peace of Lagos.
"NANS, JCC Lagos, therefore assures the entire students populace that we do not support vandalization and we will not allow the good image of NANS JCC Lagos to be put into disrepute.
"Lastly, the attention of all security personnels in the state have been called to be at alert as the interest of the students is second to none under the leadership of Comrade Ogunsanya Rasheed."
For information on Press Releases, Photos, Promotional Events and Adverts, Please Call or Send a Text to 09052129258, 08124662170 or send an email to: info@educeleb.com