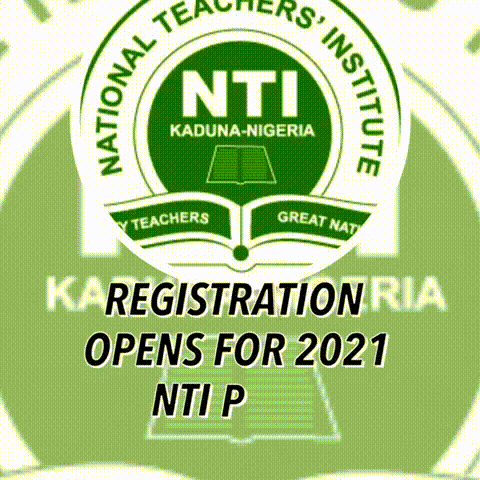 "The enormity of the task before us is obvious. In the face of challenges our strength should showforth. West Africa Examination Council (WAEC) is a gatekeeper. We owe the students 100% pass. We should strive for the topmost position. Those students who cannot proceed should be assisted to succeed in their chosen vocations. We should see the destinies of the students as in our hands".
These were the words of the Honourable Commissioner, Ministry of Education, Mrs. Folasade Adefisayo during her maiden meeting with the members of Association of Nigeria Conference of Principal of Secondary Schools (ANCOPSS) at a courtesy visit of the latter to the Commissioner recently.
The Commissioner stated that it was in view of the importance attached to the role played by education, a fulcrum for human capital development, that Governor Babajide Sanwo-Olu made it one of the 6 Pillars of Development Agenda of his administration, adding that the success of the administration would ultimately be measured by success attained in the Educational Sector.
According to the Commissioner, the realization of the goals in the sector, depends on critical factors especially, the quality of teaching and learning, as well as the quality of School of leadership.
Mrs. Adefisayo went further to proffer succor to some critical issues militating against the sector, to include helping those who could not proceed to University to undergo some skill acquisition training; upgrading the infrastructure in various schools, and securing the support of the private sector through persuasion.
The Special Adviser, Barrister Tokunbo Wahab noted that the present administration will not "play the Ostrich" in the present situation affecting the feeders of tertiary institutions, but rather pay adequate attention to the problems in the Sector with requisite determination to tackle them, adding that there was no room for back passing.
On her part, the Permanent Secretary, Mrs. Abosede Adelaja admonished School heads to brainstorm on the best options that could serve as practical solutions to the challenges confronting them in discharging their duties and present a Position Paper to the State Government for implementation.
Speaking on behalf of ANCOPSS (Lagos Chapter), the President, Alhaja Folasade Moronkeji appreciated supports the Association received from the State Government in the past.
Mrs. Moronkeji presented the challenges being faced by the members which included: acute shortage of teachers in public secondary schools; inadequate furniture, particularly in the Junior Schools; inadequate funding of BECE practicals; lack of befitting Secretariat for Lagos ANCOPSS and lack of sponsorship for Principals for International Conferences, among others.
'Kayode Sutton
Asst. Director, Public Affairs
2nd September, 2019