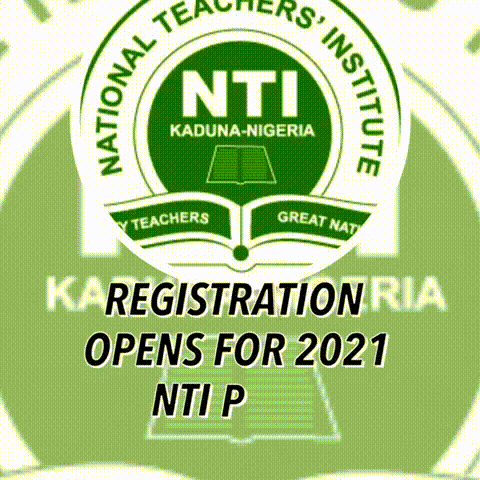 Nigeria's anti-corruption body, the Independent Corrupt Practices and Other Related Offences Commission (ICPC) on Wednesday, 18th September, 2019 inaugurated the Lagos State University Chapter of it's Students Anti-Corruption Vanguard (SAV) Initiative.
The event held at the University Auditorium, Main Campus, Ojo.
At the event, the Vice Chancellor, Olanrewaju Fagbohun praised the students who took part in the programme for standing up to be counted in the fight against corruption.
"To be a part of this programme today, it means you must have given it a serious thought," Fagbohun, a professor who was represented at the event by Dean, Students Affairs, Dr Femi Obayori said.
"Corruption is part of our country and when you choose to publicly standup against it, then you have taken a big decision.
"We need to build a culture of integrity and transparency and it's starts now.
"As students we must look inward and build for ourselves virile students bodies, and that needs determination, boldness and hard work. You must also study hard to know what you should know because at the end of the day, it's always about facts."
The Students Anti-Corruption Vanguard is an initiative of the Commission aimed at taking the campaign against corruption to higher institutions in the State by getting students volunteers on the train.
Officials of the ICPC, Mary Omonoyan and Nike Ade-Adams led coordinated the inauguration.
In her own speech, leader of the ICPC team, Mrs Omonayan noted that the inauguration was a first step in building a lasting relationship with the university.
"This is the beginning of a robust relationship between the ICPC, the Lagos State University and you the students."
She further revealed that the Commission was established 19 years ago on three key mandates: Prevention, Investigation and Prosecution of corrupt practices, saying that the SAV was a means of "catching them young" from schools.
The Registrar of the University, Mr Olayinka Amuni, represented by Mr Emmanuel Fanu; Bursar, Mr Said Olayinka, represented by Mr Taiwo Omonyi and the Acting Librarian, Mrs Ronke Bello, represented by Dr. O.O Makinde, in their comments, all charged the students to eschew corrupt practices and be examples of integrity wherever they found themselves.
The Youth Alive Foundation (YAF), an agency partnering the ICPC on the project was also on ground to enlighten the students on what constitutes corruption and how to report corrupt practices around them.
The programme also witnessed the election of the first set of Executives for the SAV just as the students took oath of allegiance to the body and the anti-corruption drive in Nigeria.
The inauguration is expected to be followed up with series of meeting and trainings for interested students.