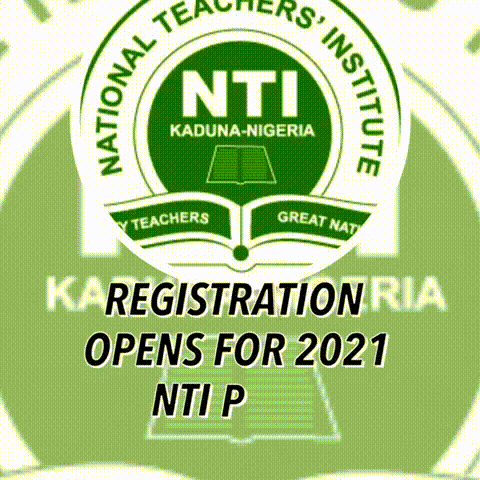 The United Nations' (UN) Deputy Secretary-General, Amina Mohammed, has announced 37 career openings for young Nigerians under the international organisation.
She said the openings are available as a result of the Junior Professional Officers' (JPO) Programme targeted at young people to develop a career at the UN.
Youth should utilise opportunities
While speaking at a Cultural Night organised by Nigerians working at the United Nations Systems, the former Minister of Environment said young people are needed to make use of the best opportunities to help themselves and their communities.
She said, "Whenever there are opportunities, try and pave the way for the young ones; you are getting old and we want to see the young ones in the system.
"We need to give the youth the opportunity because if we don't give them the opportunities, they can easily fall victims of crimes
"Home really does need us; there are leaders and we are trying with the professionals that we see in the United Nations.
"The work we need to do is not just to the world but also to remember that at the root of all that, you are only as good as where you come from.
"And it's really important that we remember, with what we do here, what we can get back home, that we can encourage those at home, and inspire them."
JPO programme
The JPO programme provides young professionals with experience in multilateral technical co-operation, and is one of the best ways to gain entry level positions within the UN system.
The programmes are usually sponsored by applicants' government and Nigeria's 37 positions represent one candidate per each of the 36 states and the Federal Capital Territory.