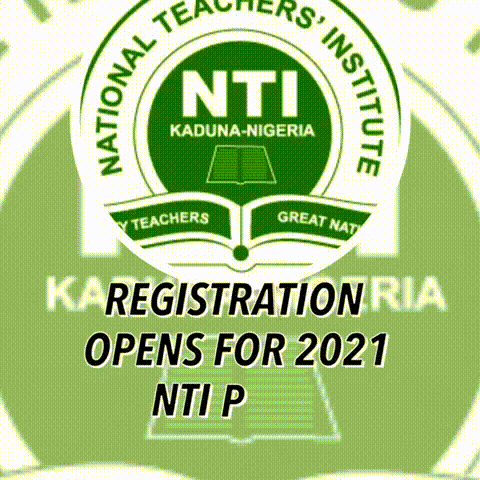 The Cross River State government has allocated 3.5 percent of the 2020 budget to the education sector.
In a budget cristened, the budget of Olympic Meristemasis, Governor Ben Ayade proposed spending N38 billion of the N1.1 trillion budget on the education ministry.
On Thursday 21st November, he addressed members of the Cross River State House of Assembly in Calabar whom he assured of his commitment to improving the lives of Cross Riverians.
The governor noted that education remained important to his government. He also announced a change of the education ministry name to the "Ministry of Quality Education".
"Education is the fulcrum of any society and Cross River State cannot be left behind," he said.
"In 2020 we have changed the ministry of education to the ministry of quality education."
EduCeleb.com understands that the allocation to education, irrespective of the name change, falls below the recommendation at the United Nations Educational Scientific and Cultural Organisation (UNESCO).
While it was proposed that developing nations devote 15 to 20 percent of their budgets to education, many states in Nigeria and the Federal Government continuously budget lower.
That is with the exception of both Kaduna and Kano states among those which had presented the 2020 budget so far.
The budget has a capital expenditure of N911 billion representing 82.8 per cent and a recurrent expenditure of N188 billion, representing 17.2 per cent.
While explaining that meristemasis is the active cell that stimulates growth in a young plant, which in this case represented the state, he pointed out that, "the budget will catalyse into existence a great opportunity for the state to put all hands and legs on the pedal."
He said the decision to set aside 82.8 per cent of the budget for capital expenditure, was indicative of government's commitment to reducing recurrent expenditure and focusing on capital expenditure.
Sectorially, Ayade disclosed that the health sector would get N44 billion, New City Development N35 billion while agriculture was allocated N22 billion and social housing N12 billion, among others.
The governor justified the increased budgetary proposal to the over N1 trillion mark like he did in the 2019 budget estimate of N1.043 trillion tagged budget of "Qabalistic Densification".
"We must come to the understanding that indeed any state whose budget is driven by envelope size is limited in vision.
"There are two ways in business and public sector management that you place your budget. It is either that your budget comes as an expression of your envelope size or as an expression of your ambition.
"The prosperity agenda set for this state does not allow me the opportunity of an envelope budgeting," he said
For information on Press Releases, Photos, Promotional Events and Adverts, Please Call or Send a Text to 09052129258, 08124662170 or send an email to: info@educeleb.com