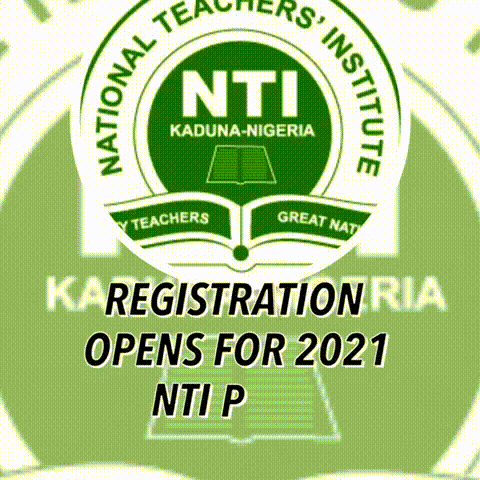 The Joint Admissions and Matriculation Board (JAMB) on Saturday, 11th May, 2019 announced the release of the 2019 Unified Tertiary Matriculation Examination (UTME) results. It also gave a breakdown of how candidates performed in the exam.
JAMB Registrar, Professor Ishaq Oloyede, who addressed a news conference in Abuja disclosed that not all results were released.
EduCeleb.com recalls that the 2019 UTME was conducted between 11th and 18th April.
Out of the over 1.8 million candidates, the results of 1,792,719 who sat for the exams were released.
However, those of 34,120 candidates are being withheld for examination malpractices. Among them were 15,145 results withheld for further clarification of their identities.
How candidates performed in 2019 UTME
Among all candidates, 2,906 of them scored over 300. This is… lower than those of 2018. From back then EduCeleb.com gathered that 4,683 had such a score.
Also, 57,579 candidates scored between 250 and 299 as against 64,120 in the 2018 results.
There were 366,757 candidates who scored between 200 and 249, which is a significant improvement from the 2018 results.
"361,718 candidates scored between 180 and 199 as against 325,152 in 2018, while 494,484 scored between 160 and 179 as against 455,898 last year.
"410,844 candidates scored between 140 and 159 as against 346,825 recorded in 2018 while also 99,463 scored between 100 and 139 as against 64,712 in 2018."
The top scorers
A 15-year-old boy, Ekele Franklin, from Imo emerged the overall best candidate in the 2019 UTME.
Franklin, who made University of Lagos his first choice, scored 347.
Emmanuel Chidebube, a 16-year-old boy from Abia came second with a score of 346, while Isaac Olamide, a 17-year-old from Osun came third with 345.
Candidates yet to check their results could visit the JAMB website to do that.
Alternatively, candidates can use the phone number used for registration and text it to 55019 to get their results instantly.
For information on Press Releases, Photos, Promotional Events and Adverts, Please Call or Send a Text to 09052129258, 08124662170 or send an email to: info@educeleb.com