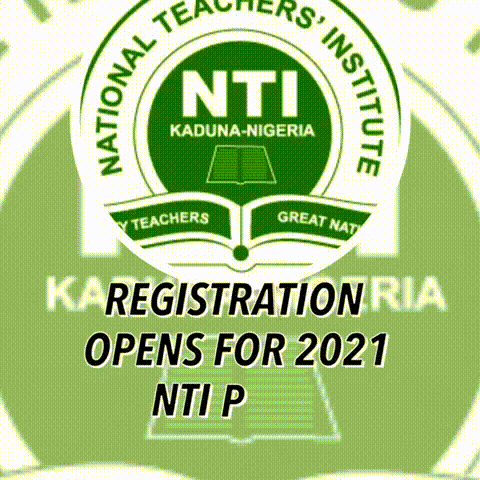 By OKUKU Feranmi and Fikayo
The purported attack on the Adekunle Ajasin University Akungba Students' Union President, Comrade Adesomoju Samuel Olatoye, recently sparked confusion among the students.
Here is how we take a review of the whole happening:
Many believed it was a hoax concocted to stir empathy for the law student perceived to have failed in his duty to address their plights while it sank well with few.
The students (precisely those in 100 and 200 level) started a protest on Thursday, 25th April, 2019 as a result of the test which they were not allowed to sit in adherence to the 'No School Fees, No Exam/Test' policy of the institution. It was reported that the Students' Union President tried to address the students at the CBT centre but this only infuriated them and they spat abuses at him.
He escaped from the scene when the crowd tried to mob him.
Thereafter, the school management announced that all students should proceed on a mid-semester break and resume to campus on Monday, 20th May, 2019.
The picture of the Students' Union President was released on social media (whatsapp) on Friday, 26th April. The picture showed the president lying on a well-laid bed with a bandage on his left arm and with his eyes closed. The release of the picture was taken with mixed feelings among students. While some were sympathetic and wished him quick recovery, others found it funny.
One of the few who believed the attack was feigned, a student popularly known as 'ketu', a 200 level student of the Department of Criminology came up with a post of himself wrapped up with bandage to challenge the SU President's claim.
He gave his reasons saying; "I started the Sampraise challenge alongside FAITHRIC (former Mr. SOMASSA), it all started when Sampraise through the Social Director, Comrade Boudacious sent a picture of him when he applied bandage to his hand and putting on singlet and I saw the picture knowing fully well it's all a scam because there was no blood stain on him at all, this made me burst into laughter and I said 'who is this idiot deceiving".
"Then, a clue came to my head seeing how people were reposting false rumour! So, I went ahead and updated my status with "WATCH OUT FOR SAMPRAISE CHALLENGE". I went on to put on a singlet, with the help of FAITHRIC, I got a serviette and I used it as bandage and slept same way Sampraise did and I tagged it #sampraisechallenge."
He continued "Before I knew it, the thing went viral. After it went viral, the SUG excos decided to go and check on Sampraise to give him the update about what's going on about him lying that he was beaten to stupor and met him fresh, clean, hale and hearty."
In an interview with the Student's Union President of the institution, Comrade Adesomoju Samuel Adetoye, he refused to state whether he was attacked or not.
In his words, "for security reasons I won't speak much on this…I won't say anything about the same issue a lot of rumours I wish is security based and has to be treated indoor".
When asked if the picture sent to the social media was acted, real or photoshopped, he replied saying "my security is at stake with this question you keep hammering, let's just leave it, let the Nigerian students be the best judge of that".
He however mentioned that his Chief Security Officer (CSO) would be sacked immediately because of the lapses in his security of recent times.
Speaking with the recently sacked CSO, Ayeni Oluwaseun a 300level student of Biochemistry Department affirmed that the alleged attack on the President was true even though he hasn't seen him for a while neither has he seen him after the alleged attack.
According to the CSO, "if he said he was attacked, then he was attacked'.
When questioned about his dismissal, he said the President dismissed him based on nonchalant attitude towards his office. He added that he has not been to the office for some months.
The AAUA SU General Secretary, Adebayo Jesutola Solomom, a 400 level student of the Department of Public Administration stated that the rumour of the alleged attack was not true. According to him he only faked the attack to gain public sympathy; 'myself, the Welfare Director, the Financial Secretary and the Sports Director saw him in his house that very evening, he had no injury whatsoever on his body'.
A student of AAUA who pleaded anonymity also told EduCeleb.com that she does not believe that the president was attacked.
She said, 'For you to be a victim of an attack, I expect bruises and sign of attack. The only thing I saw was a very clean bandage which was not enough sign for an attack. If at all he was attacked, it was not fatal as it was portrayed. He is just seeking for sympathy because he knows students are angry at him because they feel he was not concerned enough about their inability to write tests'.
Gbenga Ogunderu, a 400 level student of the Department of Sociology affirmed that to the best of his knowledge the president was not attacked.