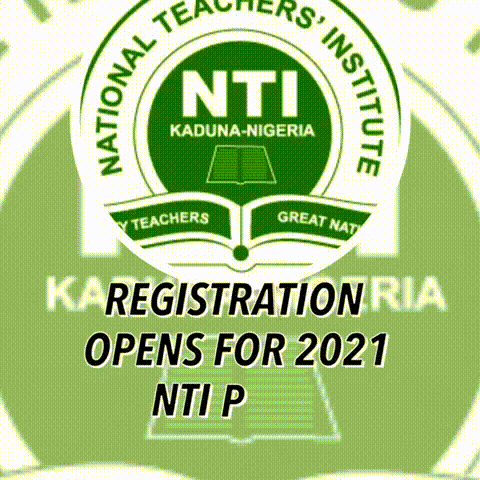 Maryam Yalwaji Katagum is one of the ministerial nominees announced on Tuesday, 23rd July, 2019 based on a letter to the Senate signed by President Muhammadu Buhari. Prior to this development, she is Nigeria's Permanent Representative at the United Nations Educational, Scientific and Cultural Organisation (UNESCO) in Paris.
Born on 18th November, 1954 at Azare, Bauchi State, Mrs Katagum has both educational and diplomatic experience spanning over three decades.
She holds a Bachelor of Arts (BA) in English and a Graduate Certificate in Education at the Ahmadu Bello University, Zaria in 1976, a Masters in Administration and Planning at the University of Lagos in 1985, as well as a Certificate in Social Development Policy, Planning and Practice at the University College, London, in 1999.
She started her professional career with her National Youth Service, at the Water Board, Jos.
Between 1977 and 1981, she was a Senior Education Officer at the Federal Government College, Azare, and, from 1981 to 1984, served at the Federal Scholarship Board, Lagos.
She had served at the Nigerian National Commission for UNESCO between 1985 to 2000, where she rose to the position of Sector Secretary in the Social and Human Sciences Sector.
From 2000 to 2001, she was appointed Director for Special Projects at the National Primary Education Commission (later Universal Basic Education Commission) in Abuja.
She returned to UNESCO in 2001, where she became the Secretary General of the Nigerian National Commission for UNESCO and in 2006 was given the additional responsibility of supervising the National and International Partnerships Division of the Federal Ministry of Education.
During this time, she worked closely with other agencies such as UNICEF, Japan International Cooperation Agency (JICA), World Bank, UK Department for International Development (DFID), Commonwealth of Learning (COL), as well as national and international Civil Society Organizations (CSOs), nongovernmental organisations and foreign based organisations.
Katagum, has been a member of many organizations and associations throughout her career.
Specifically, she was a member, representing the Federal Ministry of Education in the Governing Councils of the Kaduna Polytechnic, Federal University of Technology, Minna, and the University of Lagos at various times.
She was also a member of the Inter-ministerial Committee for School Health, and the National Committee on Intangible Cultural Heritage.
She has attended a number of training workshops and seminars under the auspices of UNESCO and the World Bank in France, United Kingdom and Kenya.
In 1999, she got awarded a UNESCO Fellowship.
The widely travelled diplomat and educationist has participated in many major international conferences in education.
She was appointed Ambassador, Permanent Delegate of Nigeria to UNESCO on 1st June 2009 and assumed duty on 26th August 2009.
She is currently in the rank of Deputy Director in the Federal Ministry of Education.
President Buhari nominated her as minister designate and it is believed that she would bringing her vast experiences to the fore in the Federal Executive Council.
She is well qualified to head the education ministry where she built her career.
For information on Press Releases, Photos, Promotional Events and Adverts, Please Call or Send a Text to 09052129258, 08124662170 or send an email to: info@educeleb.com