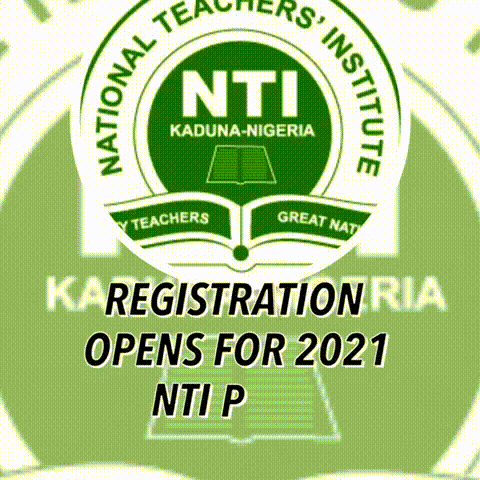 The University of Lagos (UNILAG), Akoka, Lagos State, has emerged winner of the 2021 Annual Intercollegiate Quiz Competition organised by the Nigerian Society of Chemical Engineers (NSCHhE), Lagos/Ogun Chapter.
Moderator of the quiz, Dr. Edith Alagbe announced other institutions that participated in the keenly contested quiz competition held via zoom as Lagos State University (LASU) and Covenant University (CU), Ota, Ogun State, respectively.
According to Alagbe, other results show that Covenant University, Ota came second while LASU, second in the last edition of the competition, emerged third.
The representative of the three institutions are Ms Adeoluwa Jimoh of Covenant University, Emmanuel Azi-Love for Lagos State University and Olajide Gbolagade for the University of Lagos and won plaques and cash rewards.
The moderator disclosed that areas, where questions for the participant were set, included Environmental Engineering, Chemical Engineering Thermodynamics, Separation techniques and Process Control, Chemical Reaction Engineering and Transport Phenomena.
The host, Dr. Kamilu Oyedeko, Head of Department, Chemical and Polymer Engineering, LASU explained that the Nigerian Society of Chemical Engineers organised the annual quiz competition to forty the students, determine and correct their areas of deficiencies.
"The vision of the society is to be the centre of excellence for the profession in Africa and the prime mover of industrialization in Africa.
"In looking at chemical engineering we realised that we need a lot of inputs from our ends especially in the area of development of the country," he added in his opening remarks.
He charged chemical engineers to be proactive by improving on the economic base of the country in the areas of production and processes to check wastages in cocoa, garlic, cashew, and seeds among others, saying this would make a positive impact on the agricultural value chain.
"We as engineers have opportunities, areas of contributions not only in oil and gas but also to employment generation and strengthen the manufacturing sector by helping in the production and processing of agricultural products as the solid minerals sector also called for similar attention."
Dr. salami, Chairman, Organising Committee expressed appreciation to all the NSCHhE, participants from the universities and others that made the competition a reality, saying the last edition of the competition featured UNILAG, LASU, LASPOTECH and YABATECH.