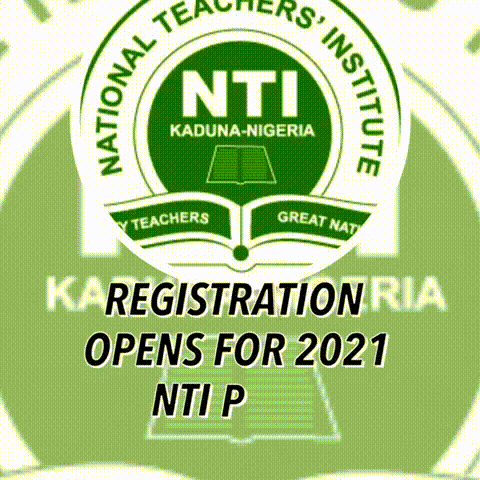 Lesson From Algeria: A Reflection of Genuine Spirit of Youth Activism
By Martins Ugwu
"The power of youth is the common wealth for the entire world. The faces of young people are the faces of our past, our present and our future. No segment in the society can match with the power, idealism, enthusiasm and courage of the young people." – Kailash Satyarthi (an Indian children's rights activist.
For the past few weeks, tens of thousands of Algerians youth have been protesting against the attempt of its 82-year-old president, Abdelaziz Bouteflika, to run for a fifth term.
Bouteflika, who has been in power since 1999, last addressed his people in May 2012, a year after a series of Arab uprisings had toppled three long-term presidents in Algeria's neighbourhood.
In that speech, he made it clear that he was ready to leave the presidency once his third term was up; Algerians still remember very well two statements he made: "My generation has passed its time" and "God bless the man who knows his limits".
At that time, Algeria was still enjoying unprecedented revenue flow, as oil prices were consistently hovering around $100 a barrel (having reached $140 in 2008). This had allowed the president to "buy" some social peace and contain the fallout from the Arab Spring but how long will one keep buying time?
In 2013, he suffered a debilitating stroke, which confined him to a wheelchair, causing many to think this would all-but-guarantee the long-term president's planned retirement from politics. In 2014, however, Bouteflika made an unexpected u-turn and announced his decision to run again.
The unravelling chaos in neighbouring Libya, as well as Syria, convinced a significant number of Algerian voters to opt for the stability offered by the incumbent president and Bouteflika managed to win a fourth term. The president tried to ease the concerns of voters who still wanted change by promising he would enact reforms that would result in his eventual "passing the torch to the younger generation". Good one indeed.
Unfortunately, these reforms never materialised. Bouteflika spent most of his fourth term in office between hospitals in Geneva, Switzerland, and Grenoble, France. He was obviously unable to run the country efficiently because of his rapidly deteriorating health. He offered little more than cosmetic solutions to the country's deep-rooted problems.
Dr Youcef Bouandel is a Professor of Political Sciences at Qatar University, he said and I quote, "Today, oil prices have halved, corruption levels have reached unprecedented levels, social inequalities have increased, more than a quarter of Algerians under 30 are unemployed, and many are fed up with a president that seems unwilling or at least unable to keep his promises to the people."
This is why after the ailing president announced his intention to run for a fifth term, Algerians from all walks of life took to the streets. Lawyers, journalists, students and academics all voiced their opposition to a fifth Bouteflika mandate and the youth of Algeria not only voice out their anger on social media, they took bold step and and the Iroko fell withing weeks. This is power of the youth.
The authorities in Algiers clearly miscalculated the effect such a move would have on the people and assumed that demonstrations would take place only in "suspect areas" like the Berber-dominated northern region of Kabylie or some of the restive eastern provinces.
Instead, demonstrators marched in cities and towns across the country. Algiers, where protests were hitherto banned, saw the biggest gathering in the country ever.
Across African countries are leaders like Bouteflika, who have not only over stayed their welcome, they keep impoverishing their people and sabotaging the economy of their country to the benefit of foreign powers. I look forward to see same repeating across African countries.
The people of Algeria are not only demanding for the step down of Bouteflika, they are equally demanding for a total shift from the leadership to a new order. That is power and I tell you, within days, they will be counting their success.
Like I always say, it takes nothing but responsible citizen to get a responsible government and in any society where the government are irresponsible, the citizens there are irresponsible too.
No better time to set Africa on the path of advancement than now. A revolutionary youth movement born out genuine desire for the growth and development of Africa is possible.
Join the Revolutionary!
---
Martins Chiedozie Ugwu is the Facilitator, Students for Change Initiative and Chancellor, Noble Youth Organisation of Africa.