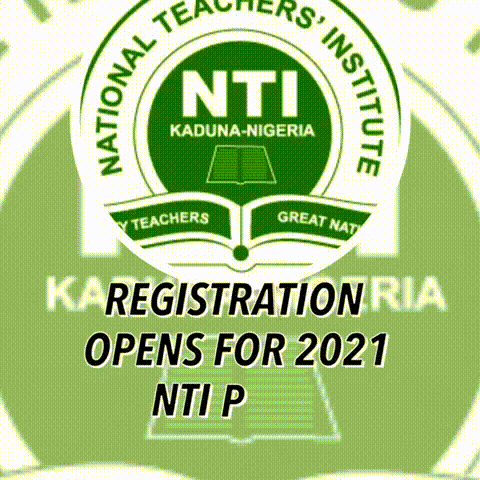 A human rights expert, Phillip Obuesi has advocated for improved human rights education among Nigerian citizens to reduce inequalities in the country.
He was speaking at the recently held Human Rights Education Seminar organised by Students Without Borders International in Lagos.
The man described as a United Nations ambassador also challenged participants to understand the Sustainable Development Goals (SDGs), with emphasis on the 16th of them.
"Most of the problems we face in the country are clearly based on the lack of Goal 16 of the SDGs – Peace, Justice and strong institutions," he said.
According to him, the root of every crisis Nigeria faces is the inability of government to build strong institutions that would engender peace and justice.
Mr Obuesi also advocated that Nigerians take SDGs to the streets and implement these in every aspect of their lives.
To him, proper monitoring and awareness creation is the way forward.
"Unless we start holding our leaders accountable, we cannot progress as a nation," Obuesi added.
The convener of the seminar, Mr Daniel Nwodi told EduCeleb.com that the event was organised to consolidate on efforts towards protecting the rights of Nigerians.
Also speaking at the event, a director at the Nigeria Human Rights Commission in Lagos, Mrs Motunrayo Odepidan challenged participants to report any human rights violation around them to the Commission.
She said that the communication channels of the commission are accessible online and offline to receive such complaints.
"From what you've learnt today, you must help people that their rights have been violated," she said.
"People keep complaining that the National Human Rights Commission is not doing anything. We cannot do anything if we don't receive complaints."
She made an example of the agitations against F-SARS, which were not reported to the commission
"There was a time we made it public that 'if F-SARS has violated your rights, come forward' but we received no complaints."
"There are platforms for you to fight for the rights of youth, children, and collaborate. Let us work together."
EduCeleb.com reports that participants at the seminar were drawn civil society organisations, private entities, including schools and religious bodies.