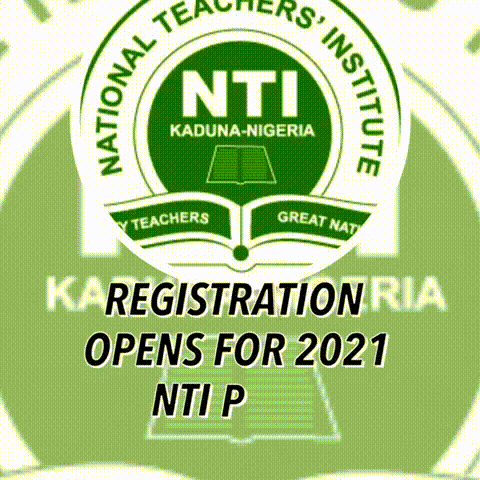 The West African Examinations Council (WAEC) has taken decisions on
withheld results of candidates
who wrote the West African Senior School Certificate Examination (WASSCE) for School Candidates in 2018 and those for Private Candidates. This was during the 67th Meeting of the Nigeria Examinations Committee (NEC) of the examination body held between Wednesday, 27th and Thursday, 28th March, 2019. The spokesperson of WAEC Nigeria, Mr Demainus Ojijeogu told
EduCeleb.com
that the Committee received a report on Irregularity, Special and Clemency Cases arising from the conduct of the WASSCE for School Candidates, 2018, earlier considered at the 66th Meeting of the Committee and that of the
WASSCE for Private Candidates, 2019-First Series
. He said that the Committee also received and considered reports on the conduct of the WASSCE for Private Candidates, 2018-Second Series and 2019-First Series, as well as Irregularity Cases arising from the conduct of these examinations. "In the course of considering the various reported cases of malpractice, the Committee, after diligent deliberations, approved appropriate sanctions in all established cases of malpractice, as prescribed by the Rules and Regulations governing the conduct of the Council's examinations," he said.
WAEC
's Chief Examiners Reports as a handbook for both teachers and students in order to improve teaching and learning which will eventually lead to enhancement of candidates' performance in the various diet of WASSCE.
EduCeleb.com
reports that WAEC NEC, which is chaired by the Chief Government Nominee on Council has members drawn from the State Ministries of Education and the Department of Education of the Federal Capital Territory (FCT) Abuja, ANCOPSS and the Universities. It also includes the Registrar to Council, the Head of the Nigeria National Office, the Head of the Test Development Division (TDD) and the Head of the Test Administration Division (TAD) of the Council.