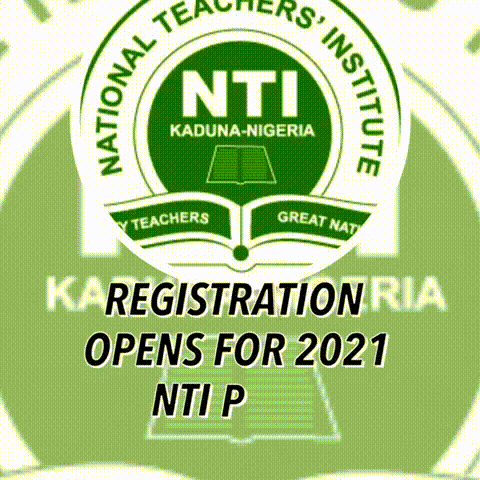 The Lagos State governor's wife, Bolanle Ambode has urged Lagos State University (LASU) students to shun cultism and drugs abuse and other career-ruining vices.
According to her, no amount of peer pressure, emotional challenges or psychological issues could justify the indulgence.
Mrs Ambode said this while delivering her keynote address at the Second Distinguished Lecture of the Lagos State University held on Tuesday in Lagos.
EduCeleb.com reports that the event with the theme "Life Skills Education for Employment and Entrepreneurship Learning in the 21st century" attracted a number of notable personalities in the society. 
Ambode, an alumna of LASU, who rated graduates of the university very high, described them as some of the best, capable of holding their own anywhere in the world.
"I therefore urge you to say no to drugs, cultism and other vices. One moment of indiscretion is enough to ruin a life," she said.
In addition, she advised them to make best use of the knowledge gained today, for their self development tomorrow.
The Lagos State first lady also commended the university authorities for the establishment of a career development centre for continuous improvement of LASU graduates.
Earlier, the Vice Chancellor of the university, Olanrewaju Fagbohun, said that the centre was established to chart career pathways and produce employable and marketable graduates.
Professor Fagbohun also disclosed to the audience that the United Nations had chosen some millennium fellows from the university to support its Sustainable Development Goals.
Also speaking at the event, veteran Nollywood actress, Joke Silva encouraged the students not to be afraid of failure but to explore it and make a success.
"There are sometimes we can not learn unless we fail. Humans are wired in a way that we are scared to fail," Silva said.
Supporting her view, a legal practitioner and certified pilot speaker, Ogugua Dan- Faparusi also implored the students to change the failure into passion and success becomes inevitable.
Mrs Dan-Faparusi also urged the student to pray and work with a mentor to succeed in life.
Another actor, Segun Arinze during his talks advised the students that in the midst of confusion, they should find their strength, and maintain them.