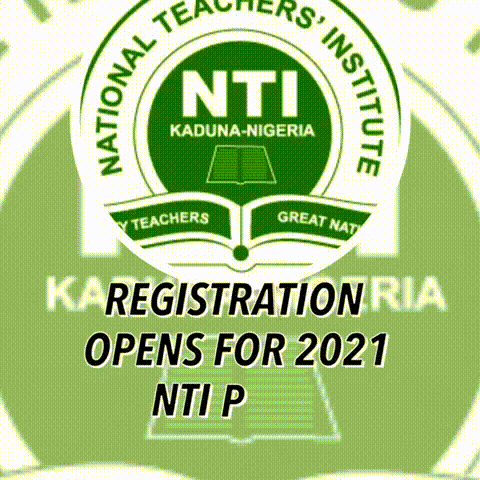 70 of the 107 pioneer candidates who applied for the Open And Distance Learning and Research Institute (ODLRI) programme at Lagos State University (LASU), Ojo, got matriculated on Friday.
The ODLRI was introduced in 2018 following the abolishment of the part-time programmes hosted at the defunct LASU satellite campuses.
LASU Vice-Chancellor, Olanrewaju Fagbohun, revealed this while adding that out of the 107, 98 of them were offered provisional admission before 70 eventually accepted the offer.
Mr Fagbohun, a professor, was represented by his deputy in charge of academics, Olumuyiwa Noah on the occasion held at the university's Faculty of Education complex.
"This is the first in the series of the programme and a lot is expected from you as the pioneer students," Noah, an education professor told the new students.
"We depend on you to tell the public what LASU can do (the programme) both online and in the lecture halls," he added.
He revealed that the requirements and processes of admission for the ODLRI were similar to those of full-time students.
He, however, said that the only difference was that the "out-station students" would receive their lectures online.
According to him, adequate training has been given to the lecturers who would tutor the students while the programme lasts.
He therefore, advised the students to work hard to succeed in their academics by being proficient with the use of the computer and online digital facilities.
Earlier in his brief address at the orientation, Dean, Students Affairs, Dr Femi Obayori tasked the students on discipline, proper dress code and adherence to the rules and regulations of the University.
The Director, LASU ODLRI, Sena Bakre told the audience that the university was starting the programme with Bachelor of Science (BSc) in Business Administration and would introduce more courses in the next academic sessions.
Bakre, a professor, stated that a difference between the LASU ODLRI programme and other distance learning programmes in the Nigerian university system was that it also included compulsory Research endeavours.
She added that the N18,000 tuition charged for the programme was quite affordable compared to what was obtainable in other universities with similar programmes.
EduCeleb.com reports that that the National Universities Commission (NUC) currently approves only 12 universities in the country to run any distance learning programme.
The National Open University of Nigeria (NOUN) remains Nigeria's only fully distance learning institution while others run theirs along with their full-time degree programmes.