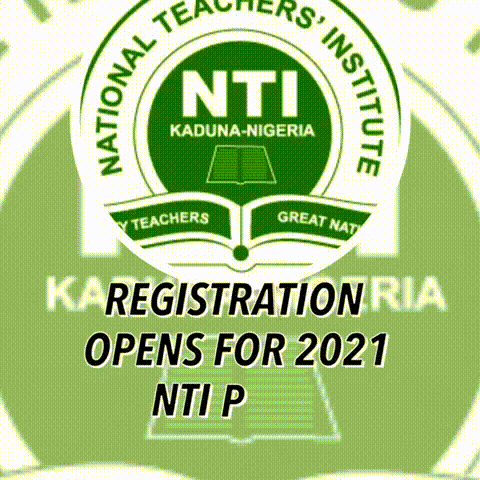 The quest to fight the proliferation of substandard products has got a boost with the proposed introduction of Standard Clubs in more schools. This initiative is being spearheaded by the Standards Organisation of Nigeria (SON) in various primary and secondary schools in Kogi State when the new academic session resumes. The state Coordinator of SON, Olalekan Omoniyi, said this during an advocacy visit to the Kogi State Ministry of Education, Science and Technology in Lokoja. According to Mr Omoniyi, the visit is to secure the support and approvals of Kogi Government through the commissioner to establish Standard Clubs in secondary and primary schools in the state.
EduCeleb.com
reports that such clubs were already in operation in some schools in Ekiti, Abuja, Lagos and Kwara. Various clubs and societies are already in operation in various schools and this is seen as a way of further engaging students in co-curricular activities while in school.
Essence of Standard Clubs
Omoniyi explained that the essence of the clubs is to guide the students towards identifying and making the right choices about standard and substandard products.