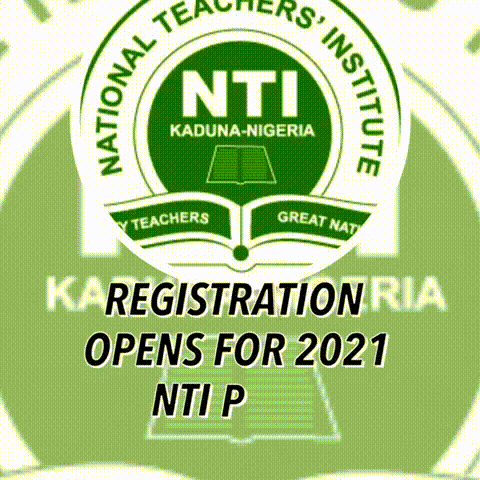 The Nigerian House of Representatives has called on all tertiary institutions in the country to stop collecting acceptance fees from newly admitted students.
Honourable Chinedu Emeka Martins who moved the motion on the floor of the House during Wednesday's plenary said one of the major factors contributing to lack of access to tertiary education was the "predatory admission policies" particularly the non-refundable "Acceptance Fees" being collected by the institutions.
He lamented that, a National University Commission (NUC) data revealed that, out of the country's population of over 180 million, only 2 million, representing 1 percent of the population are enrolled in universities.
According to him, the proportion of the people attending universities is grossly minimal compared to the larger population unlike what is obtained in other countries.
"Additional Data from the National Bureau of Statistics (NBS) and the Joint Admissions and Matriculation Board (JAMB) shows that, between 2010 and 2015, of the 10 million applicants that sought admissions into tertiary institutions, only 26 percent gained admissions, indicating that about 75 percent of the applicants fail to gain admissions every year; thus also reinforcing the fact that, access to tertiary education is low in Nigeria," he said.