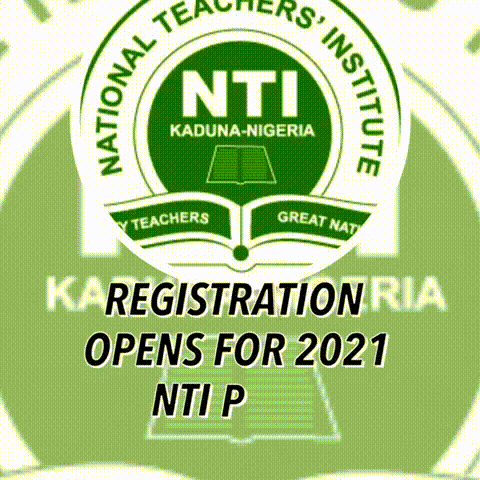 A sum of N59.9 billion constituting 25.2% of the N197 billion budget estimates was devoted to the education ministry in the Kano State 2020 budget.
Governor Abdullahi Ganduje on Thursday presented the budget estimates before the State House of Assembly.
Tagged the "Budget of Sustainable Social Development", Mr Ganduje said the budget is focused on enhancing human and economic growth specifically through education and health.
40% of the total estimate has the sum of N79Billion representing going for recurrent expenditure while N117Billion representing 60% is proposed for capital expenditure.
The Ministry of Health would get N30.7Billion representing 15.5% while Agriculture has N5.4Billion.
The Ministry of Environment has a proposed budget of N3.3Billion. Women, Youths and People with Special Needs have also been captured in the proposed budget with a proposed budget of N900Million for programmes and services.
Ministry of Water resources has a proposed budget of N15Billion while Ministry of Rural and Community Development has a proposed budget of N3.4Billion.
Other ministries in the budget include the Ministry of Justice which has a proposed budget of N7Billion.
New ministries, emirates
Unlike previous budgets the 2020 budget caters for some new ministries and Emirates in Kano State.
With the creation of the new Emirates of Bichi, Rano, Gaya and Karaye mid 2019, the state Government plans to spend N2 billion each on the construction of palaces for the kingdoms.
The Governor explained that the new ministries created by his administration are expected to address some specific socioeconomic activities in the state.
The new Ministry of Religious Affairs has a proposed budget of N646Million. Ministry of Tourism and Culture has a proposed budget of N382Million to carter for the ministry.
The new ministry of Works and Infrastructure has a proposed budget of N33.8Billion while the Ministry of Housing and Transport has a proposed budget of N5.9Billion.
Part of the highlight of the budget presentation was the governor listing some of his achievements in 2019 across various sectors of the economy.
EduCeleb.com recalls that the sum of about N209 billion, out of which N134 billion was capital expenditure, and N85 billion recurrent was proposed in the 2019 budget cycle.
For information on Press Releases, Photos, Promotional Events and Adverts, Please Call or Send a Text to 09052129258, 08124662170 or send an email to: info@educeleb.com