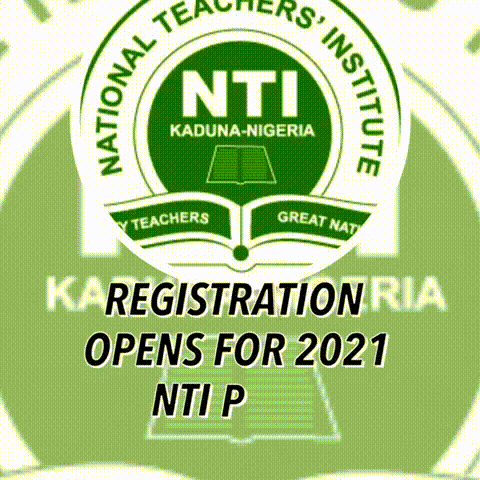 In a bid to supplement its academic staff strength, the University of Ibadan (UI) has converted about 30 of its non-academic staff members as lecturers.
This development, according to the UI Vice-Chancellor, Idowu Olayinka became necessary due to the inability of the university to recruit new staff over the past four years.
Olayinka, a geology professor, disclosed this at a one-day induction programme organised for staff who converted from non-academic units to academic units by the Centre for Excellence in Teaching and Learning (CETeL) on Tuesday.
He added that considering the dwindling economic resources, the demand for more academic staff by academic units in the university and the availability of some staff qualified to be academics, that move was expedient.
The university authorities came up with the idea of re-designating interested suitably qualified non-academic staff members who had displayed their inclination for rigorous academic career by their being holders of doctoral degrees or by currently being doctoral candidates, as academic staff.
He also stated that in order not to deplete the administrative workforce of the university, the management had equally taken the complementary ingenious path of the lateral conversion of some qualified junior administrative staff as senior administrative staff.
"There are three major areas of engagement for an academic in a university-teaching, research and community service.
"Since it is our vision to be a world-class institution for academic excellence geared towards meeting societal needs, the university invests in building the capacities of its human resource. This workshop is one of such investments."
The VC, who was represented at the workshop by Ayodele Jegede, admonished the inductees to use the event as a platform to establish professional links with their colleagues and facilitators, and consequently initiate networks for the purpose of future research collaborations and long-term mentorship across disciplines.
"Remember that the world is tilting towards multidisciplinary and more creative solutions tend to come from imaginative multidisciplinary research," he noted.
While speaking on the topic 'Ethics of Teaching and Service Delivery,' the don challenged the inductees and facilitators to "promote transmission of positive cultural values and functional learning behaviour through adherence to the work ethics that will enhance effective service delivery in teaching, research, innovation, community service and administration by all cadres of staff and allied service providers."
Director of the Centre for Professor Excellence in Teaching and Learning, Akin Odebunmi noted that converting a large number of non-teaching staff to the teaching staff was a clear expression of ingenuity on the part of the Olayinka led administration.