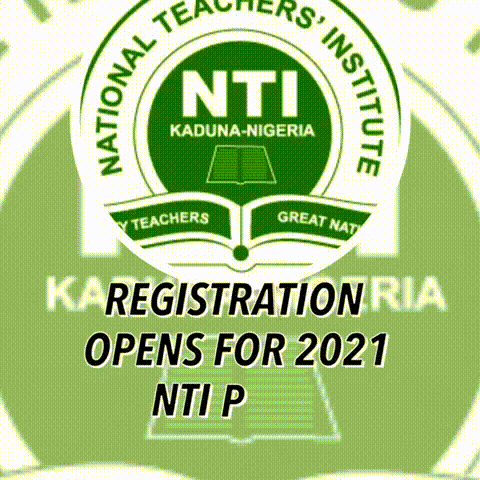 As part of preparation for school resumption, the Nigerian government government has released new guidelines for schools across the country.
A fifty-paged document detailing this seen by EduCeleb.com focused on reducing the risk COVID-19 infections within learning environments, was published on Monday.
Schools in Nigeria have been closed since March 2020 to curtail the spread of the COVID-19 pandemic and no new date has been fixed yet for resumption of schools nationwide.
The guidelines were developed by the Federal Ministry of Education, in collaboration with the Federal Ministry of Health, the Nigeria Centre for Disease Control and the Education in Emergencies Working Group in Nigeria.
Among other things, the guidelines asked schools to "reduce number of learners, teachers, administrators, and other education personnel in classrooms, staff rooms, dormitories, and cafeterias in line with NCDC social distancing (two meters apart) guideline."
Alternative learning models for safe distancing were also proposed by the government in the forms of outdoor learning, staggered attendance, alternate attendance, decreased integration, flexible schedule and creative delivery.
The government is also making plans to "encourage use of solar power and other alternative energy sources for electricity and boreholes for water," as well as "monitor and ensure that girls, learners with special needs or disabilities, and those in lower socio-economic and conflict-affected states are adequately supported to attend school regularly."
Schools are to enforce physical distancing where applicable, and also provide facilities to reduce the risk of spread among teachers, students and pupils.
"There are exceptions where the two-meter rule cannot be reasonably applied and other risk mitigation strategies may be adopted. Examples include early years, younger primary school children, and those with additional needs," the document read.
"In these circumstances, risk assessments must be undertaken with the best interests of the learners, teachers, and other education personnel in mind.
"The scenarios require organising learners and children into small groups with consistent membership and compliance with the risk mitigation strategies. The membership of these groups should not change unless the NCDC public health guideline suggests otherwise."
The guidelines also cover use of schools for other purposes such as elections, isolation centres, markets, among others.
"The guidelines will assist federal, state, and local governments and their relevant ministries, departments, and agencies (MDAs), families, communities, and authorities in decision-making, approach modelling, and operational planning for safely reopening schools, recovering pre-pandemic capacities, and institutionalising good, safe school practices for the transformation of the education sector in the long term," it read.
"The availability of these guidelines and implementation of its recommendations will ensure that all stakeholders within the educational system have a sense of their rights and responsibilities.
"In addition, this will help learners, teachers, parents, guardians, communities, and the larger society to trust the process of reopening and be assured that learning will continue in a safe and protective environment.
"This will also support governments in education reforms and effective service delivery during and post COVID-19 pandemic in Nigeria."
For information on Press Releases, Photos, Promotional Events and Adverts, Please Call or Send a Text to 09052129258, 08124662170 or send an email to: info@educeleb.com