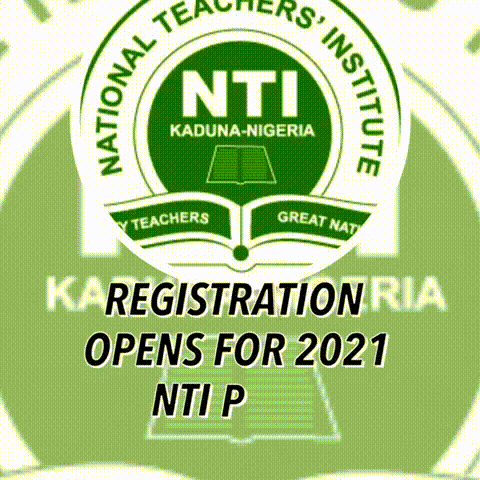 Minister of Science and Technology, Ogbonnaya Onu has commissioned a N50 million Chemical Engineering Laboratory at the Abubakar Tafawa Balewa University (ATBU) Bauchi.
The project was funded through an agency under the ministry, the National Office for Technology Acquisition and Promotion (NOTAP) and private firm, PZ Cussons Nigeria PLC.
Dr Onu, who commended the gesture, said the laboratory would boost practical teaching in the institution and enhance productivity among students.
While urging the students to be innovative, he said the vision of the federal government is to make a Nigerian university among the top 100 in the world.
He explained that the future of the country is bright with science and technology, adding that no country can be great without embracing science and technology.
ATBU Vice-Chancellor, Professor Muhammadu Abdulazeez, thanked NOTAP and PZ for upgrading the laboratory, saying that the N50 million intervention has put the Chemical Engineering Department "on the pedestal for cutting-edge research to determine the characteristics of materials including constituent of crude oil, composition of mineral samples among others."
Represented by a Deputy Vice-Chancellor, Professor Ibrahim Garba, the Vice-Chancellor said with the recent discovery of oil in Bauchi State, the laboratory will enable them participate fully in the petroleum industry.
"We want to assure the minister, NOTAP and PZ that we have the intellectual capacity and will to make the best use of these items," he said.
In his remarks, the Chief Executive Officer of PZ, Mr Christos Giannopoulos, said the mission is to upgrade chemical laboratory facilities in Nigerian universities in order to create enabling environment for quality scientific research as part of their corporate social responsibility.