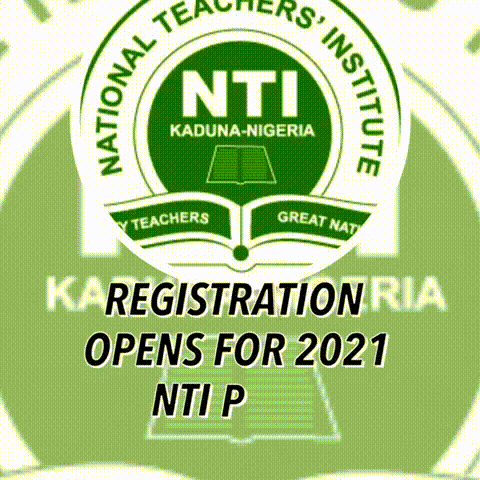 The Lagos State government has mandated all public and private schools in the state to compulsorily conduct all their activities, and use Yoruba every Wednesday. This, it said, was to underscore its seriousness about the implementation of the Yoruba Language Preservation and Promotion Law.
A statement sent to EduCeleb.com by the spokesman of State Ministry of Education, Adesegun Ogundeji on Wednesday revealed that.
In line with the move, the government has also translated and released a Yoruba version of the National Anthem to enable students learn and render it daily on the assembly.
According to him, the Deputy Governor of Lagos State, Idiat Oluranti Adebule made the disclosure in a meeting with Principals and Head teachers of Public Schools in the state.
The statement added that the translation was done by the Egbe Akomolede Yoruba, a group of teachers who rendered the Yoruba version to delight of the audience. Copies of the anthems will be distributed to schools this week she enthused.
Dr Adebule added that efforts are on to translate major subject textbooks to Yoruba language to enable the pupils and students read them in mother tongue and assimilate better. She observed dearth of Yoruba language teachers in Lagos schools promising recruitment exercises to address that as to ensure that the Yoruba preservation law serves its particular purpose.
Speaking at the event, the Chairman, House Committee on Education, Hon. Lanre Ogunyemi noted that language is a tool of nation building.
EduCeleb.com recalls that Governor Akinwunmi Ambode signed into law a bill making Yoruba learning and teaching compulsory after it was passed by the Lagos House of Assembly in February. Ogunyemi headed the joint committee that led to the fruition of the law.
He observed that all developed nations such as Japan, Germany, Britain, France, and China all teach their younger ones in their languages.
Ogunyemi opined that contrary to the school of thought which says that the House of Assembly was promoting tribalism, the Yoruba Language and Preservation law, the lawmakers were rather patriotic as the understanding of the major languages of the nation is an impetus to national cohesion.
The law maker noted that the position of the assembly has been vindicated by the directives of the military that soldiers should learn the various major languages of the nation.
In their response, members of the All Nigerian Conference of Principals of Secondary Schools (ANCOPSS) and the Association of Primary School Head teachers of Nigeria (AOPSHON) lauded the initiative and promised to implement the law to the letter.