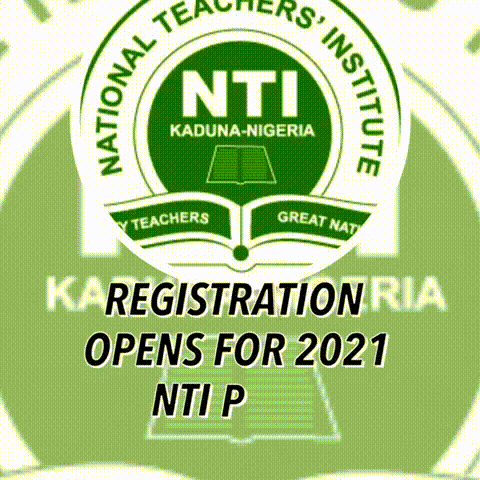 Almost a year after its commencement of academic programmes, Zamfara State University's existence remains threatened due to the lack of a Vice-Chancellor or Registrar to manage its affairs.
This is an institution that had also admitted new students last year leaving them stranded without any tangible education.
While there are a few employment of teaching and non teaching staff in the school, none of the persons employed had been paid since inception.
Immediate past governor of the state, Abdul Aziz Yari established the school in his home town, Talata-Mafara and opened it in May 2019 prior to leaving office.
Over 700 students were admitted into the school, which secured the approval of the National Universities Commission (NUC) in March, 2018 as the 47th state university in Nigeria.
When his successor, Bello Muhammed Mutawalle came into power last May, he practically suspended interest in the school.
Speaking on the situation in Gusau on Saturday, the Special Adviser to Matawalle on Higher Education, Abdullahi Bore, claimed that the institution was "haphazardly created" and opened by Yari in May last year without both academic and non- academic staff.
Bore said the students were given admission and had even reported for academic activities without the vice-chancellor, the registrar and teaching staff.
"Even the construction work in the institution is not up to 50 per cent completion," he added.
"How can anybody imagine a university to begin operation without the vice chancellor, the registrar, the staff and other administrative staff?" queried the special adviser.
He explained that there were currently few lecturers in the institution who provided voluntary lectures to the students, adding that, "they too are complaining that they have never been paid some allowances as promised by the former administration of Abdul'aziz Yari".
Bore, however, assured the public that Mutawalle was now ready to put in place measures to ensure the smooth take-off of the university.
He declared that the state government would soon appoint the vice-chancellor and registrar for the institution, while recruitment of the lecturers would also follow immediately.
He advised the students who have been admitted to the university to exercise patience, stressing that normal academic activities would soon commence in the institution.