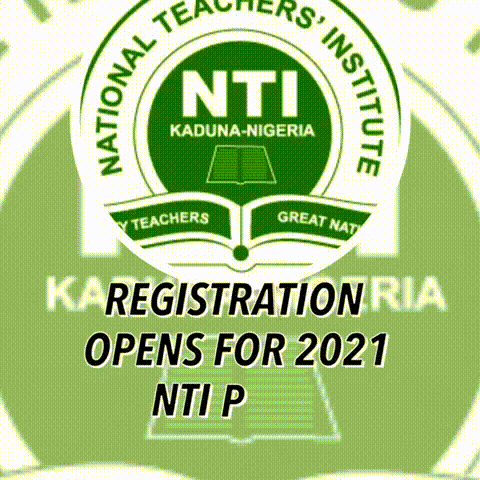 The Teachers' Registration Council of Nigeria (TRCN) will be holding another Professional Qualifying Examination (PQE) on 2nd November.
This year, it would make it the third edition of the exam which ordinarily holds twice annually in May and October.
TRCN Registrar, Olusegun Ajiboye told EduCeleb.com Wednesday evening that the conduct of the exam was to cater for intending teachers left.
The exam would hold at 47 TRCN designated computer-based centres across Nigeria.
Recall that the National Council on Education had slated a 31st December, 2019 deadline for all teachers in Nigerian schools to get registered with the TRCN.
Ajiboye noted that as a result of the deadline, TRCN has given a last opportunity to register with it.
"Due to the December 31st deadline given to all those who want to register TRCN has created a November window for the PQE," he said.
According to the TRCN Act, licensing by the TRCN is a requirement for an individual to be regarded as a teacher in the country.
That is aside also holding a teaching qualification from a teacher education institution.
Thus, anyone without TRCN licence could be jailed for impersonating professional teachers.
Ibadan exam rescheduled
EduCeleb.com last weekend reported about how the PQE was disrupted and postponed indefinitely in Ibadan.
Ajiboye had alluded to what was termed the unruly behaviour of the candidates at the University of Ibadan Distance Learning Centre as the reason behind that.
Ajiboye also told this news medium that the Ibadan exam has been rescheduled for the 25 and 26 of October.