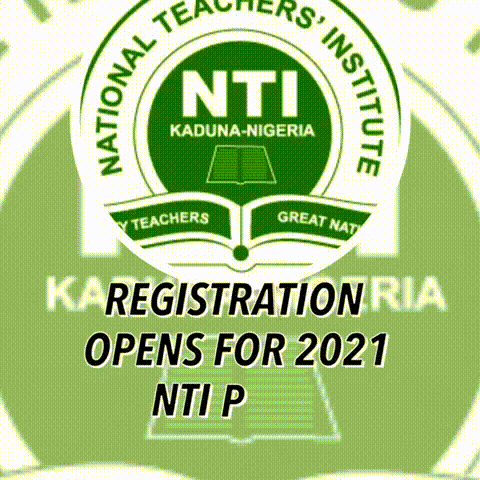 Governor Seyi Makinde of Oyo State has restated commitment to devoting his entire salary to teacher pension.
He also declared the abolition of levies in secondary schools in the State during his inauguration ceremony on Wednesday, 29th May in Ibadan, the state capital.
"We will be a pacesetter state in education," he said.
"We know that quality education is not possible without quality teachers. Quality emoluments and benefits attract quality teachers.
"We are not ignorant of the plight of our dear teachers. We know the state of the teacher's pension scheme.
"During my campaigns, I promised to donate my entire salary as governor to the Teacher's Pension Fund. I stand by that promise."
On the abolition of the levies, he said it was aimed at attracting more children to school and reducing the state's out of school children.
EduCeleb.com reports that Oyo ranks seventh among states with the out of school children with over 400,000 children.
"We spoke with parents of children in public secondary schools who out of their meager resources still have to scrounge N3,000 per child so that their children can get an education and increase their opportunities.
"Over 400,000 children in Oyo State are out of school.Effective immediately, the school fees of N3,000 in state-owned secondary schools is hereby abolished. We want enrollments to go up, we want our children off the streets and in the classrooms.
"We are throwing the school doors wide open. Whoever opens a school door, opens an opportunity. We are opening opportunities for a brighter future."
"We also know that education standards in Oyo State are poor. Oyo State recently ranked twenty-sixth in Nigeria in WAEC performance. While we invite the students to come in, we will focus on raising the standard of education in Oyo State."
"We will work on providing needed infrastructure and man power by increasing Oyo State's education budget to 10% of our total annual budget, increasing yearly until we match UNESCO's recommendation of 15-20%."
He also promised a political solution to crisis that had long ravaged the Ladoke Akintola University of Technology, Ogbomoso.
"We will seek practical ways to reposition the Ladoke Akintola University of Technology, Ogbomoso. You are aware that the university is jointly owned by Osun and Oyo State. We will reach out to our sister state and share ideas on how to move the institution forward. Our priority is a total takeover."
He also harped on prioritising persons with disabilities.
"We spoke with people living with disabilities; successive governments have not paid adequate attention to our people who live with disabilities. We talked about the challenges and neglect they face; the lack of access to healthcare, education, work opportunities and stigmatisation.
"To people living with disabilities in our state, I say, your relief has come. We will establish a Commission for People Living with Disabilities. The mandate of this parastatal will be to improve the lives of people living with disabilities. In addition, we will develop an institutional framework for enforcing compliance with our equal opportunity principle.
"We will also encourage the private sector to hire persons with disabilities by offering them tax incentives.We spoke with people facing health challenges. We are planning interventions in the sector under two main headings: providing primary health care and making health insurance more accessible to the people of Oyo State."
For information on Press Releases, Photos, Promotional Events and Adverts, Please Call or Send a Text to 09052129258, 08124662170 or send an email to: info@educeleb.com