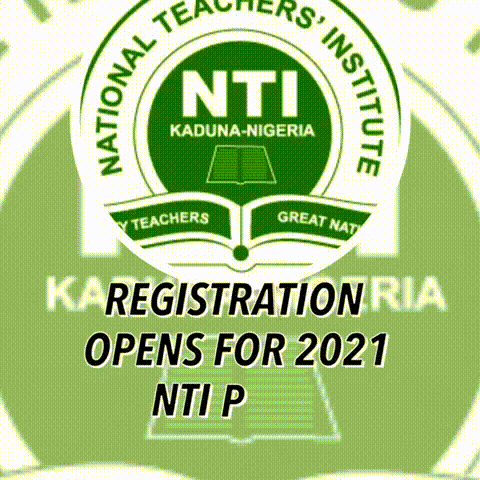 The Peoples Democratic Party (PDP) stalwart in Zamfara state, Alhaji Ahmad Almajir Gusau, has described the level of commitment on education sector by the state government under the leadership of Governor Bello Mohammed Matawalle, as outrightly poor.
He blamed Governor Matawalle for poor implementation of National Policy on Education in Zamfara state under his leadership.
Almajir Gusau made the reaction in an interview with Blueprint newspaper in Gusau, the state capital Saturday, adding that lack of qualified teachers, inadequate teaching and learning enabling working environment particularly in the area of science subjects, poor remuneration of teachers as well as poor budgetary allocation to education by the administration of Governor Bello Mohammed Matawalle to the sector as major factors militating against the development of education system in the state.
He emphasised the need for the governor to look inwards for revitalisation of the sector for the betterment of future generations in the state.
Almajir further suggested that there is need for the state government to give much emphasis on education sector particularly by given at least not less than 60 to 75 percent of its annual budgetary allocations.
"I expected the Governor Bello Mohammed Matawalle having declared a state of emergency on education during his inaugural speech in May 29, 2019 that, to inject over 60 percent budgetary allocation to education considering its sorry state in the state but wonder why he is tactically neglecting the sector as if he was not an educationist before," Almajir said.
On the recent revoking of licenses of over 500 private schools by the state government through the office of the state Commissioner of education recently, Alhaji Ahmad Almajir Gusau condemned the action, saying it will contribute regorously to the total collapsing of education system in the state.
"I am not behind this action particularly in a state like Zamfara where we have no single secondary school that have everything needed in science subjects like provision of effective laboratory and other improvised science equipments at this moment and no single secondary school that have five qualified sciences teachers of Geography, Chemistry, Biology, Physics and Mathematics in Zamfara State, the Government of Zamfara State under the leadership of Governor Bello Mohammed Matawalle has to come back to the drawing board and return the licenses to the legitimate owners of such private schools".
Almajir further challenged the state Commissioner of Education, Dr Abdullahi Spirow Gusau to identify one single secondary school in Zamfara state that have five qualified teachers of science subjects all over the state before convincing people on the revocation of license of these private schools in the state". Almajir stated.
He advised Governor Bello Mohammed Matawalle to immediately embark on the restructuring of education system of the state with holistic approach to attain the desired objectives.
For information on Press Releases, Photos, Promotional Events and Adverts, Please Call or Send a Text to 09052129258, 08124662170 or send an email to: info@educeleb.com