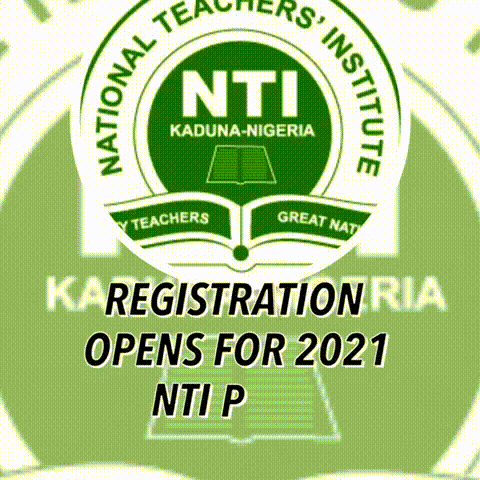 A Lagos-based training centre, Zakreem Montessori Educational Development Centre (ZAMED-C) is soliciting your support on the crowd-funding campaign its project. It is hoping to raise a minimum of N360,000 to qualify for a matching fund of $1,000.
ZAMED-C was established to promote access to quality education for early-year pupils in Nigeria through the production and supply of original locally made Montessori materials to early-year schools and to provide Montessori training to early-year schools and teachers.
"The Initiative was birthed following an experience we had with a girl who relocated to Nigeria from the UK and sees all her schoolmates as barbaric simply because they are not as exposed as she is," according to a statement from the project manager at the Centre, Zaynab Dindi.
"This motivated ZAMED-C to look into how Nigerian School children can become internationally exposed right there in their classroom. We realized that the Montessori Method of Teaching is just the right solution as it allows children to explore the knowledge of the world through materials," she continued.
Why crowdfund
Dindi said that the centre needed to opt for crowdfunding its project owing to the high cost of instructional materials that would have made the Montessori methods effective as its surveys had shown.
Earlier in 2017, ZAMED-C went into the local production of high quality Montessori-based instructional materials for its client schools, delivering to their sites at pocket-friendly rates, thereby removing the hassles of importation and other overheads.
How you can support
The centre's current campaign of crowdfunding is on #TheNEXTEconomy Platform and will be closing on Monday 6th November 2017. It needs your support to reach a minimum benchmark of N360,000 to qualify for a matching fund of $1,000.
For more details and how you can support ZAMED-C , please visit our campaign page and donate at:
https://next-economy.com/en/projects/zakreem-montessori-educational-development-centre
Further enquiries
Contact thezakreemconcept@gmail.com or 08186007238, 09071330744