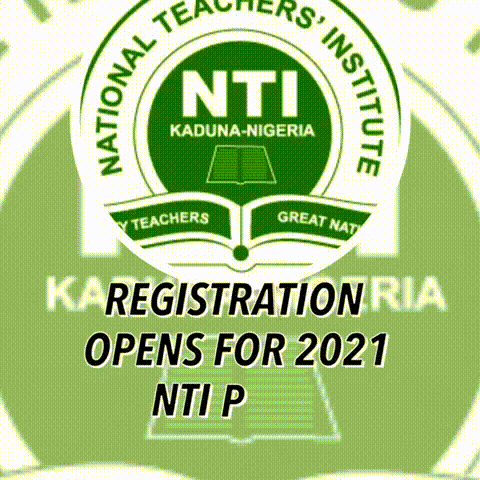 The management of Yaba College of Technology (YABATECH), Lagos have announced a "partial resumption" of duties.
This is following the presidential directive to that effect to ease and gradually phase out the lockdown measures meant to curtail the spread of Coronavirus pandemic (COVID-19).
After President Muhammadu Buhari gave the directive last Monday, 27th April, the Office of the Head of Service of the Federation issued a circular on 30th April directing specific staff members to report to duty from Monday, 4th May.
The officers affected are those on CONPCASS 7 and CONTEDISS 13 and above and those on essential duties.
YABATECH management, as a result, said its campus would be open three times a week – Monday, Wednesday and Friday and close 2pm each day.
"All staff are to ensure maintenance of physical distance, regular washing and sanitising of hands and wearing of face masks," a statement by the college's registrar, S.O. Momodu read in part.
It made mandatory the compliance with all directives and advice on the COVID-19 pandemic preventive measures.
In a related development, the Lagos State University has recalled some of its senior management staff members following a similar directive issued by the Lagos State government for them to resume on Monday.