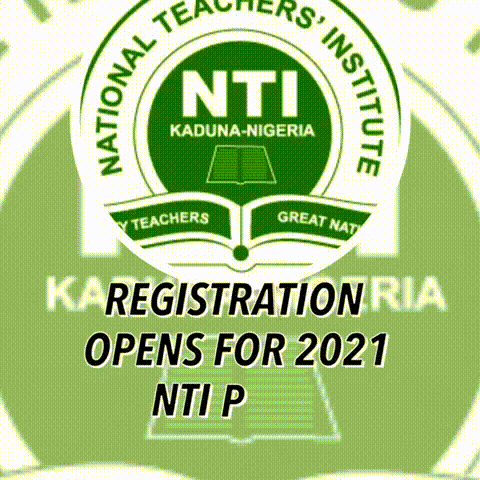 The West African Examinations Council (WAEC) dismissed claims by some news platforms about the best candidate in the recently released West African Senior School Certificate Examination (WASSCE).
It described such as inaccurate considering that it was yet to make such a decision since the release of the WASSCE for school candidates' results two weeks ago.
Registrar of the Council, Iyi Uwadia disclosed this in an interview with our correspondent on the sidelines of the ongoing 37th Conference of the Association for Educational Assessment in Africa (AEAA) in Abuja.
EduCeleb.com reports that the examining body annually conducts series of exams across the five member nations of Ghana, the Gambia, Liberia, Nigeria and Sierra Leone.
It has the Excellence Award, which it gives the overall best performers among all candidates in West Africa.
Some news platforms (not including EduCeleb.com) had claimed that a candidate who scored A1 in all subjects in the exam for school candidates was the best.
"That student is not the one in Nigeria who had made A1s in nine subjects," Mr Uwadia revealed.
While commending the feat of the said candidate, Uwadia noted that over 200 candidates score A1 in all nine subjects written annually but it was left to WAEC to determine the best based on its parameters.
"Not less than 200 to 300 (candidates) are qualified for that. Once you make nine A1s, you're qualified for selection."
"We put all of them together and then look at those who rank into the best three in West Africa.
"We've just released the results and we have not determined that because there are processes we go through."
The WAEC boss added that while incidents of examination malpractices are common across the member countries, it was a factor of candidates' preparedness.
In his words, "People want to pass and they are not prepared. Students who get themselves involved in exam malpractices are those who have not prepared for the exams."
"People who make A1s in nine subjects don't look for question papers before the exams because they're prepared for it."