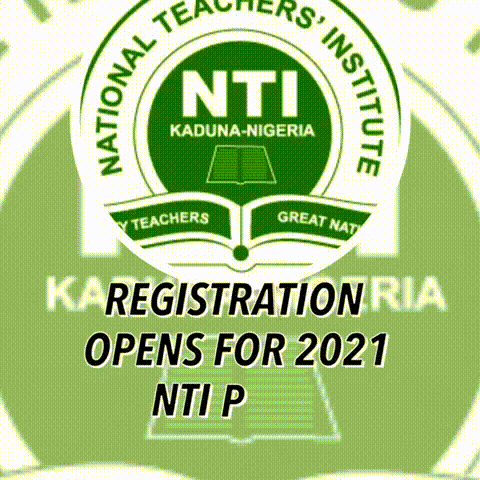 The Oyo State government has assured teachers and students of their safety as schools reopen in the state for the first time in four months.
Schools have been shut since 21st March as part of measures to prevent the spread of COVID-19 pandemic.
On Monday, students in primary six, JSS3 and SSS3 in the state are expected to report at at their various schools.
Schools are billed to open for three hours daily, between 8 am and 12 noon, with students in boarding houses expected to have returned to their hostels on Sunday.
Assemblies are expected to be limited in schools such that there are two meters of physical distancing whenever the congregation of students and staff becomes necessary.
State Commissioner for Education, Science and Technology, Mr Olasunkanmi Olaleye, had in a statement, on Sunday, assured the public that the state government had taken necessary steps to ensure safe resumption for students.
He, however, sought the cooperation of parents by providing facemask for their children/wards on a daily basis.
There is a growing fear among parents and other stakeholders about the difficulty in students avoiding physical contact, the sustainability of asking students to wear a facemask for hours and days and maintaining social distancing.
Prior to the resumption the government conducted sensitisation programmes for staff members of schools in their respective local government headquarters on how to manage their students in line with COVID-19 protocols.
Among others, schools are expected to have warders whose duty is to monitor students and staff and put a call through to the state Emergency Operating Centre if anyone is showing symptoms of COVID-19.
The statement read in part that "Other measures include that schools compulsorily have handwashing points at the school entrances and at the entrance of each classroom as well as an alcohol-based sanitiser for the use of students and teachers.
"Furthermore, schools are to enforce social distancing among students and teachers. The students themselves have their role to play by ensuring they come to school with their facemasks."
The government added that ahead of the resumption, management of some schools had sent messages to parents, detailing their preparation of the school environment for the resumption and their expectation of both parents and their children/wards.
Management of schools pointed to efforts on their part to include fumigation of entire premises, including the classrooms and hostels, rearrangement of classrooms in compliance with the protocols of physical distancing.