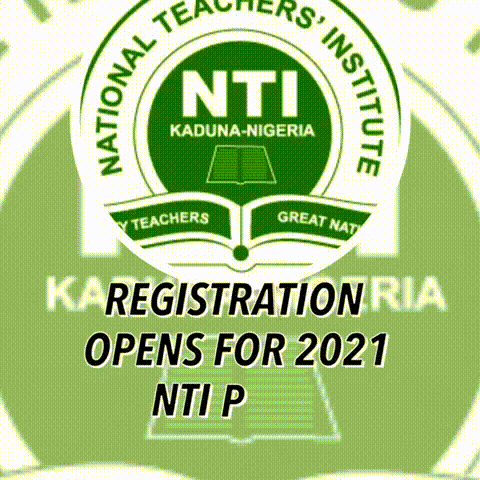 The Executive Chairman, Cross River State Universal Basic Education Board (CR-SUBEB), Stephen Odey has stated that the Governor Ben Ayade led administration has superceded his predecessors in investing in basic education.
Dr Odey who made this known on Monday, 28th October was at St. Augustine Primary School, Ikot Omin and Government Primary School, Ikot Effanga for the Board's routine monitoring of schools in the state.
He stated that the Governor Ayade led administration has executed the highest number of projects since the inception of the Board.
"In the history of basic education from records available in my office this is the only administration that has intervened massively in the basic education sector," he said.
Giving a breakdown of impact by the government, he mentioned the completion of most of projects started since he assumed office with funding through Universal Basic Education Commission (UBEC) intervention funds.
"We have awarded over 497 projects, 406 have been completed the rest are still on-going. We have provided about 79,622 plastic tables and chairs for pupils across the State."
"For the first time in our basic education sector, the Board in collaboration with UBEC has supplied desktop computers and solar panels to primary schools.
"This administration has had the highest intervention so far and we are still working, all this is to ensure that our children are given the best in terms of basic education."
EduCeleb.com could not immediately verify the claims.
Meanwhile, the SUBEB boss noted that the ongoing monitoring of schools was to checkmate the activities of teachers and improve their attitude towards work.
He believed that will put an end to the withdrawal of pupils from public to private schools by parents and guardians.
In his words, "When you go to private schools where some parents are sending their wards to you will discover that those teachers are not as trained as those in the public schools.
"The problem we have In public schools is that our teachers are not showing commitment. It is on the basis of this that we have decided to step up our monitoring and supervision of schools, pay them surprise visits if they are found wanting, we sanction them. All of this is to improve the standard of education in the State."
At the time of chairman's visit to St. Augustine primary school, Ikot Omin, at 8.49 am only eighteen out of forty-two teachers were present.
He however commended the head teacher for his dedication to duty and pupils for their orderly conduct.
At Government primary school, Ikot Effanga, the head teacher, Mrs Grace Okon, thanked the Board for the newly constructed six classroom block, which she said has come to assuage accommodation challenge in her school.
She appealed for more intervention.
In his response, Board Chairman directed that Government Primary School, Ikot Effanga should be enlisted in the board's plans for the construction of a new classroom block.