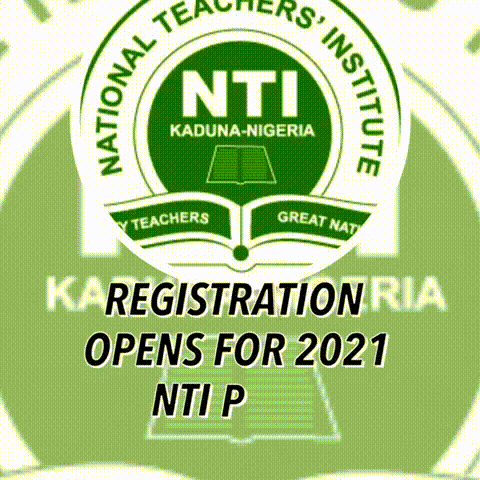 Alimosho Local Government Area of Lagos State is collaborating with the Jaiz Charity and Development Foundation to introduce a vocational centre for primary school pupils.
The Executive Chairman of Alimosho LGA, Mr Jelili Sulaimon said the project is being piloted with pupils of African Church Primary School and Akowonjo Primary School.
He said he vocational centre will serve as a training ground for those in Basic 4, 5 and 6 in the schools in fulfilment of his campaign promises.
"This centre will serve about three hundred students from both schools, and the skill acquisition program will be part of the school curriculum noting that the council will monitor the progress of the students," he said.
"We intend to extend this to all primary schools in Alimosho to serve as a model for schools in West Africa."
On his part, the Executive Director of Jaiz, Dr Abdullah Shuaib justified the project as one which would boost school enrolment while empowering the younger generation.
"This initiative is the first of its kind and we are happy to be part of it," he said.
The Supervisory Councillor for Education in Alimosho, Mr Yusuf Azeez revealed that "hair dressing, barbing, shoe making and tailoring will be learnt in the newly commissioned vocational centre."
The Educational Secretary said "this is a very great project and we will love it to be repeated in all other schools in Alimosho."
Among dignitaries at the event were community and political leaders, parents and teachers.