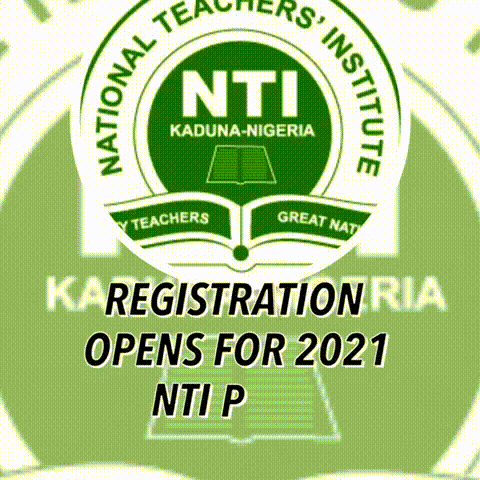 Scientists and researchers at the Adekunle Ajasin University, Akungba Akoko (AAUA), Ondo State have produced hand sanitisers in response to the challenges posed by Coronavirus pandemic (COVID-19).
It also donated these to the Ondo State Government to support its preventive measures against the virus.
The Acting Vice-Chancellor of the University, Professor Olugbenga Ige, said that the Institution would be donating the items produced at AAUA as part of the Institution's contributions to the fight against the pandemic.
Ige added that the sanitisers were produced in tandem with the standard and specifications of the World Health Organisation and has been proven to kill over 98 percent of viruses.
He stated further that the University has equally donated some quantities of the sanitiser to its host community, Akungba Akoko.
The don, who was accompanied by other Principal Officers of the University, also said that AAUA has equally mounted a sensitization campaign on its campus radio with the aim of educating its listeners on the Corona Virus pandemic and on how to avoid getting infected.
He added that any university worth its name should be able to contribute meaningfully to happenings and developments in its immediate communities.
In his words, "Today, AAUA has demonstrated that we are actually a university to be reckoned with. And the implication of this is that Nigerian universities and scientists can deliver if given the right attitude, support and enabling environment."
He also gave assurances that the sanitisers would be given to members of the University Community as a way of guarding against the spread of the virus.
600 bottles of Hand Sanitiser, dozens of bottles of liquid soaps, and scores of hand-washing basins and buckets were produced and donated by AAUA.
In his earlier remark, the Dean of Faculty of Science, Professor Felix Akinwumi, who spearheaded the production team, had said the initiative was an upshot of the commitment of the Professor Ige-led management to research development in the University.
He thanked the University for giving the necessary support to the initiative, and appreciated members of the production team for their services to the society.
The government has tasked scientists and researchers in the nation's tertiary institutions to come up with vaccines against the Corona Virus Disease.
The Ondo State Commissioner for Health, Dr Wahab Adegbenro, who received the donations charged universities to intensify efforts towards producing vaccines for COVID-19.
The Commissioner, who noted AAUA as the first tertiary institution in the state to donate to the government's Committee on COVID-19, said the time has come for Nigerian scientists and researchers to prove their mettle by coming up with a vaccine against the disease.
He thanked the University for the gesture.
For information on Press Releases, Photos, Promotional Events and Adverts, Please Call or Send a Text to 09052129258, 08124662170 or send an email to: info@educeleb.com