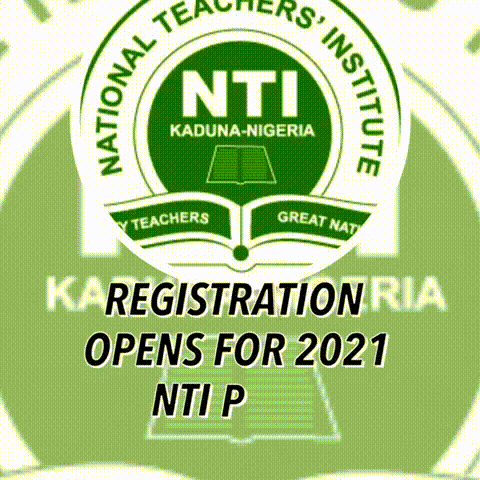 The Vice Chancellor of the University of Lagos, Oluwatoyin Ogundipe has congratulated an academic in the university, Lola Akande for winning the 2017 Association of Nigerian Authors (ANA) Prize for Prose Fiction.
Dr Akande had along with Dul Johnson been declared joint winners in the category at the association's 36th convention held on 28th October, 2017 in Makurdi, Benue State.
The VC's congratulatory message is contained in a statement from the spokesperson of UNILAG, Taiwo Oloyede. In the statement, Professor Ogundipe described Akande as a seasoned scholar who deserved the meritorious achievement.
EduCeleb.com reports that Dr Akande who teaches in the Department of English at the University of Lagos had her novel titled: "What it Takes", win among the entries considered for prose fiction in 2017. Mr Johnson's work is titled "Across the Gulf". The duo evenly shared the N100,000 prize money awarded at the event.
Akande had her undergraduate degree in English at the University of Ilorin in 1986 and later completed a master's in Public Administration at the University of Lagos in 2002. She proceeded to the University of Ibadan to earn another master's degree in English in 2006 and concluded her PhD at the same university in 2013.
She had started her career as a journalist in 1987 with newspapers such as Punch newspaper and the defunct Herald Newspaper in Ilorin, and Kaduna based The Democrat newspaper.
Thereafter, she served for fifteen years in the Nigerian public service from where she retired in 2005. Upon retirement, she lectured for a few years at the National Open University of Nigeria (NOUN) on a part-time basis. She joined the services of the University of Lagos in 2013.
The excited author told EduCeleb.com that "What it Takes" was her first ever novel and entry into any literary competition.
"I feel great, honoured, happy and fulfilled that my work is being appreciated. It is a contribution to the Nigerian literary world," she said.
EduCeleb.com recalls that the 2017 edition of the ANA Annual Literary Prizes/Awards had five other literary prize award categories for both published and unpublished works of which awards were given for three.
Other awards
Meanwhile, the other ANA Prize winners that were announced at the  convention include; For Every Homeland  by Obari Gomba for ANA Poetry Prize, and R.C Ofodile's play, Magnetism which got the ANA Drama Prize.
Other literary prizes for the year were not awarded due to what the judges described as low quality of entries.
The head of the ANA Prize Panel of Judges, Nelson Fashina expressed worries that some entrants were not conscious of valuing creativity in their writings and that may spell doom for the future of literary writing if nothing is done urgently.
In that respect particularly, no entrant was awarded for the Children's Literature, Short Stories and Literary Criticism prizes.
Professor Fashina who teaches at the University of Ibadan said that the entries "cannot be awarded, and if we do, it'll be at the risk of standard and excellence."
For information on Press Releases, Photos, Promotional Events and Adverts, Please Call or Send a Text to 09052129258, 08124662170 or send an email to: info@educeleb.com