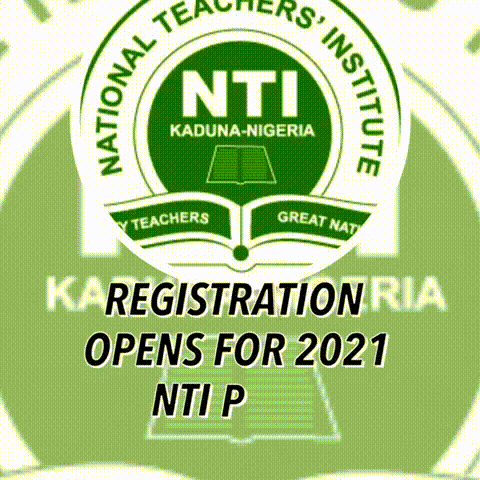 I attended a training on Managing School Finance by the Schools Empowerment and Support Network  (SESN) last year.
I learnt quite a lot and you may find the following nuggets on school financial management useful:
Cash is the life wire of any busines. Cash is king and you must be financially literate as a school owner, administrator or manager.
Examine and match the staff responsibilities to the payroll. Ensure you're not over staffed.
Learn to buy only what is needed and when it is needed.
Avoid unnecessary volume purchases. Don't tie down much cash.
Manage your store properly. You need to bring out everything from your school store and decide on the items you may no longer need. Sell them off to raise money for your school.
Manage your petty cash expenses appropriately.
Ensure to build structure and processes in your school for control. This drastically reduces chances of fraud.
Build proper supervision skills as a manager or administrator, as well as other skills such as people skills, business management skills, collaboration, leadership and communication skills. And add to all these project management skills.
Look out for other means of generating income for your school apart from the school fees.
Develop proper control and compliance measures to check frauds and mistakes. Have financial polices.
Keep proper records of all financial transactions. Move from Excel spreadsheet and paper work records to using appropriate software and templates.
Develop a functional budget and stick to it.
You may leave other financial management tips in the comments.