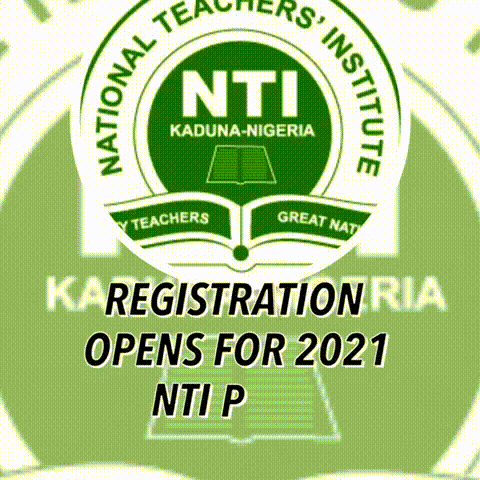 A senior member of staff at the University of Lagos (UNILAG), Joseph Adefolalu has alleged a threat to his life by the university's Vice Chancellor, Oluwatoyin Ogundipe.
Mr Adefolalu made the allegation in a press statement sent to EduCeleb.com on Thursday. He claimed that the threat was as a result of his activeness in the "crusade against injustice".
The former UNILAG Chairman of the Senior Staff Association of Nigerian Universities (SSANU) alleged that he was being victimised due to his role in fighting against the UNILAG style of implementing the sharing formula of the earned allowances received from the Federal Government of Nigeria.
EduCeleb.com recalls that the Federal Government had announced in 2017 that it approved the release of N23billion to pay part of the arrears of the earned allowances of the both academic and non-academic staff of universities.
Non-academic university workers had thereafter gone on strike from 4th December, 2017 under the aegis of the Joint Action Committee (JAC), made up of the Senior Staff Association of Nigerian Universities (SSANU), Non-Academic Staff Union (NASU) and National Association of Academic Technologists (NAAT).
JAC was protesting the sharing formula of the sum among the academic and non-academic staff of universities.
This, Mr Adefolalu, said was worse in UNILAG as the institution had the least among all Federal universities. In his words, while other universities used sharing ratios of 80:20 between Teaching staff and Non-teaching staff, that of UNILAG was 100:0.
"It is not also news that amongst the Federal Universities, UNILAG has the least, N958m and out of this N958m, ASUU had N935m while the SSANU, NAAT and NASU had N23m. Even FUTA, had over N300m for non-teaching (SSANU, NAAT and NASU) while the teaching staff (ASUU) had over N700m," he said.
While acknowledging that Professor Ogundipe was not directly involved as a beneficiary of the released funds, he noted that there was no way of knowing who particularly sanctioned the UNILAG sharing formula.
Mr Adefolalu also acknowledged the open support the JAC initially received from the VC before they later discovered he was against them by using security officers to harass them.
"It is sad to note that the Vice Chancellor that was giving us the leeway in this struggle turned against the unions' leaders by castigating them and make their telephones available to the security personnel for harassment most especially my humble self."
"For the Vice Chancellor of University of Lagos, Professor Oluwatoyin Ogundipe to tag me as a trouble maker, giving my name to some Police officers to be threatening me with phone calls, it is very unfortunate.
"I want to assure the Police that if I receive an invitation for a meeting, I will surely be available because I have no skeleton in my cupboard." he added.
Efforts to reach the Vice Chancellor for comments were futile as he had not responded as at the time of filing in this report.
For information on Press Releases, Photos, Promotional Events and Adverts, Please Call or Send a Text to 09052129258, 08124662170 or send an email to: info@educeleb.com