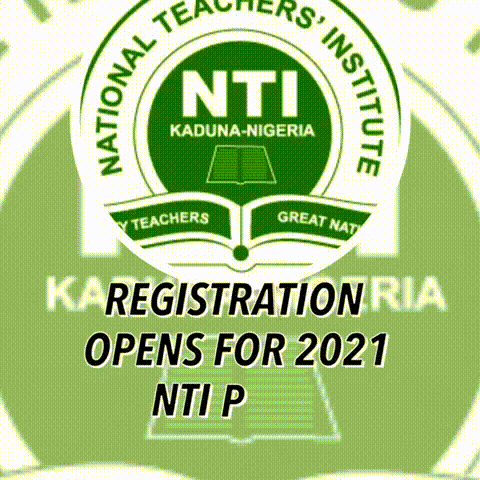 Students have been tasked to take the learning of French seriously. This came on Thursday at the French Day organised by the Army Children Senior High School, Ikeja.
The event which featured dramatic and cultural presentations, quiz competition, games and speeches delivered almost entirely in French language was attended by students of the school as well as those from neighboring Army Children Junior High School, Army Cantonment Junior Secondary, and Senior High School and Lagos City College.
In her key note speech, a board member of Alliance Française in Nigeria, Beatrice Obuzor informed the enthusiastic students that their learning of French can be useful irrespective of their passion in life as Nigerians.
"Nigeria shares borders with francophone countries. The government is involved with diverse international organisations, in commerce, trading, tourism and sports. For Nigeria to take its leadership role, both in the Economic Community of West African States (ECOWAS) and the African Union (AU), she needs professionals with good (command of the) language of French," she said.
She thereafter listed parliamentarians, teachers, doctors, diplomats, marketers, secretaries, caterers, hotel managers, air hostesses, dietitians among others as those whom the proficiency in French would boost their careers.
Mrs Obuzor who retired as a French teacher under the Lagos State government also shared her personal experience learning the language and making a career out of it.
On his part, the head of humanities department at the Army Children Senior High School, Mr Olutooto advised the students on diligence in learning the language.
In his words, "It exposes you to opportunities in life. It gives you privilege and opens doors for you. Do not miss this opportunity. Learn more from your teachers. Take as much as you can from them."
The Principal of the host school, Mrs Akinsete said that the school held the event as way of encouraging the promotion of the French language and culture. She noted the importance of French as an international language and its position as a second language in Nigeria made such an Initiative imperative.
Meanwhile, French teachers appealed that French should not be relegated to the background by Heads of school and parents. They urged school administrators to encourage them by funding programs like the French day, excursions and providing instructional materials.
They also deplored situations where French teachers have been made to teach other subjects because other subjects seem more important to the students.
The teachers expressed worries about situations where students writing the Senior School Certificate Examination (SSCE) are discouraged to leave out French and replace it with so called "more lucrative subjects" not minding the child's ability.
The event was supported by the British Council and witnessed by representatives of the Lagos State Multilingual Centre, and the Lagos State Ministry of Education.
For information on Press Releases, Photos, Promotional Events and Adverts, Please Call or Send a Text to 09052129258, 08124662170 or send an email to: info@educeleb.com