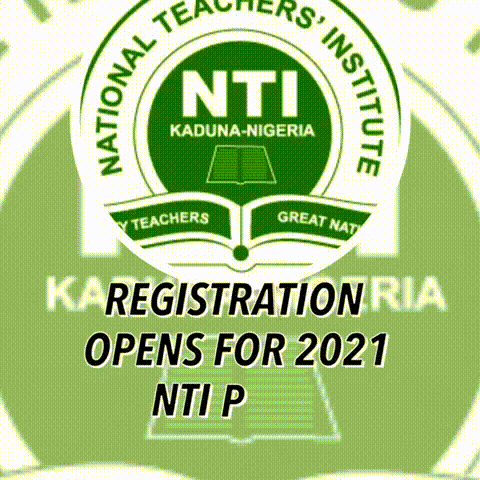 Lantern Books is a household name in Nigeria and West Africa. There is virtually no person who attended conventional primary schools in recent decades that did not use a book from its imprints.
The company behind that, Literamed Publications Nigeria is marking its 50th annivesary this year with a commitment to further promote reading culture among children.
Over the years, the organisation, which has a vision to provide total education by making books available for both learning and leaisure, has produced hundreds of books children.
Literamed Chairman, Otunba Yinka Lawal-Solarin said his company is committed to doing more.
"The vision is alive through more than 250 curriculum relevant Lantern Primary and Junior Secondary textbooks, about 200 culture relevant storybooks, over 150 comics that tell good African stories and about 100 Living Scrolls comics of Bible stories," he said.
How it started
Mr Lawal-Solarin was a phamacist in his early years but ventured into publishing sometime in 1969 after publishing what was the pioneering efforts in medical publishing.
He revealed that the publications started with Medipharm, a medical index of pharmaceautical specialities. After Medipharm came other medical journals before venturing into children's books. Today, the company is widely known for its many books for children.
Bringing books closer to the people
In the age when technology is overtaking efforts at promoting reading culture, Mr Lawal-Solarin noted that his organisation has developed strategies to make the books available beyond merely bookshops.
"We have our bookstands filled with exciting storybooks, comics and pre-school books at supermarkets, shopping malls, airport lounges and other non-conventional outlets," he added.
He also revealed that interested schools could have access to the electronic copies of books on the company's website based on subscription. Interested schools and persons could also order for the books online.
To further achieve this, Literamed boasts of being one of the few organisations with its own press and is able to control all production processes so as to make high quality books available all year round.
Leaders Competition
It is said that readers are leaders. In line with that, Lantern Books has launched what it called the Leaders Competition to stimulate the reading culture among children.
Solarin told EduCeleb.com that children could win a one year scholarship and other prizes by reading at least one Lantern Books Storybook every month.
The competition includes spelling bee, essays and brain teasers all based on subscription titles.
Interested participants in the Leaders Competition must be between 5 and 13 years old. They would have to subscribe to the books meant for their various levels to compete with their counterparts elsewhere in the buildup to the finals to be held in October 2019.
For information on Press Releases, Photos, Promotional Events and Adverts, Please Call or Send a Text to 09052129258, 08124662170 or send an email to: info@educeleb.com