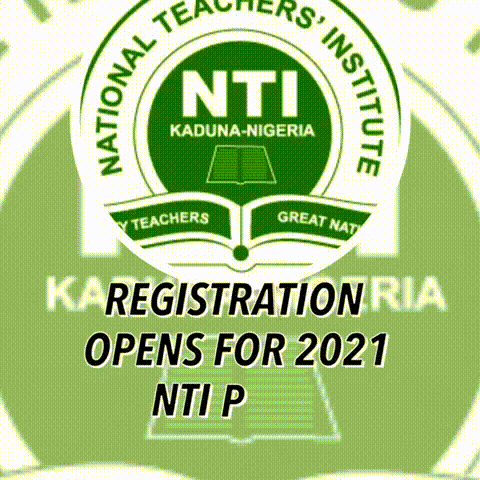 The Lagos State Government has restated its commitment to achieving 95 percent literacy level in the state by 2019.
The government said this on Thursday through the Special Adviser to the Governor on Education, Obafela Bank-Olemoh at a 2-Day training organised for facilitators of adult literacy classes in the state.
Bank-Olemoh identified the government's dream of eradicating illiteracy especially, among adult and make larger percentage of the residents educated.
He said that no fewer than 1,000 centres would be opened with 1,000 facilitators engaged to train, teach and ensure that every interested residents in the state could read and write through adult literacy centres across the state.
He added that the state was investing massively in the tertiary education, adding that adult literacy would be prioritised through the agency for mass education as about 50 adults were expected to be at each of the 1,000 centres, adding that the programmes was free for all interested Lagosians who wanted to know how to read and write.
Who can volunteer to facilitate literacy programmes
The Director of the Lagos Agency for Mass Education, Oluwakemi Kalesanwo, said that volunteers must possess minimum of National Certificates of Education, NCE or a higher qualification with interest in teaching adult before they could be selected to be facilitators.
"Lagos state is the mega city, so we need to increase the literacy level, so the Governor has given us the mandate of 95 percent by 2019 and for us to do that, we have to train 1,000 facilitators who will, in turn, open centres to train Lagosians. In January this year, we trained the first batch comprising 250 facilitators. The second batch will open literacy centers across the state and gradually, we will meet up the target," she said.
Kalesanwo explained that beyond teaching of English language and Mathematics, adult literacy class would also engage in the teaching of other subjects and civic education as well as training on health and other issue of interest.
She appealed to the facilitators to treat their adult students with courtesy, saying that the training class would be held three times in a week, assuring that a stipend would be given the facilitators at the end of the month.