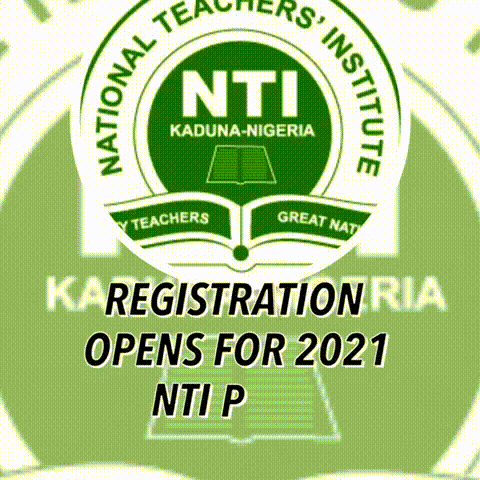 Rector of the Federal Polytechnic, Ado Ekiti, Hephzibar Oladebeye, has advocated the creation of a National Polytechnics Commission (PSC).
He observed that this would give more attention to technical education in Nigeria.
Already, the National Board for Technical Education (NBTE) is the regulator of polytechnics and other allied institutions in the country but Dr Oladebeye suggested that this was disadvantageous.
He alleged that the federal government accords too much attention to the funding of the universities at the expense of polytechnics.
He advised the federal government to take a cue from the conversion of 600 universities to polytechnics in China, saying this was an eloquent testimony that no country can relegate technical education and expect economic progress.
He said the poor funding of polytechnics and other institutions that can equip the youth with skills and entrepreneurial expertise in Nigeria, had been a great impediment to the progress of the nation.
Oladebeye said: "If the federal government had removed the dichotomy between Bachelor degrees and Higher National Diploma, and if the universities can have National Universities Commission (NUC) and the College of Education can have National Commission for Colleges of Education (NCCE), then polytechnics, which rate higher than colleges deserve a commission.
"However, I have heard some people saying the National Board for Technical Education takes care of polytechnics. This argument is wrong because the NBTE oversees over 560 institutions, including polytechnics, Colleges of Agriculture, Colleges of Fisheries and Acquatic Studies and many others and this has made it ineffective.
"If China could convert 600 universities to polytechnics, because of technical education, then one would know that this country will witness no progress until this issue is addressed, because technical education is now the engine room of the economy.
"In this country, special attention is being given to university education to the detriment of the polytechnics, which has brought Nigeria's economy to doldrums. Creation of PSC is the only way our country can get it right."
The rector advised the government to allow graduates of universities and polytechnics to prove their mettles to ascertain their capacities so that the best can be injected into the system on the basis of merit.
For information on Press Releases, Photos, Promotional Events and Adverts, Please Call or Send a Text to 09052129258, 08124662170 or send an email to: info@educeleb.com