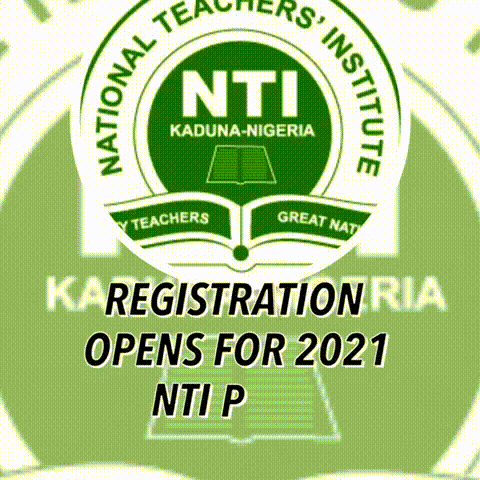 Against the backdrop of the increasing cases of succession in leadership crises occuring in the Nigerian university system, a former vice-chancellor has identified why these are occuring.
Professor Labode Popoola who is the immediate past Vice-Chancellor of Osun State University (UNIOSUN), stated this in the second episode of the Education Podcast where he was a guest.
One of such things is what he called "ambition that is destructive to the system" exhibited by some candidates for vice-chancellorship.
He noted that every employee of a university was employed based on specific rules and regulations contained in the conditions of service should abide by such.
"Only one person would be vice-chancellor at a time," he emphasised.
But a situation where some people want to "disobey the rules and regulations that employed them in the first instance, or want to tweak it or create a crisis" leads to the succession in leadership pogrom.
He believes that if candidates see the occupying office selflessly, they would not let their unbridled ambitions lead to crisis in succession of each incumbent Vice-Chancellor.
EduCeleb.com recalls that within this year alone, at least four public universities have been enmeshed in one form of crisis or another as who succeeds a sustantive vice-chancellor whose tenure had ended.
These include the University of Ibadan, University of Jos, the Lagos State University as well as UNIOSUN.
Popoola who was succeeded by an acting vice-chancellor as a result of such crises also blamed it on the lack of objectivity in the selection criteria.
"What we have these days is that a favoured candidate may be scored 98 but a very good candidate who is not favoured by representatives of senate may be scored 40."
"So, there is subjectivity in the way we assess the candidate and I think that has to stop."
He said the only was to properly seek arbitration in such a case is where there is an objectively verifiable criteria used in the selection process.
"If, for example, we are saying that if you have twenty good publications published in high-impact journals, somebody can give me 5/10 and give another person who also has twenty publications 9/10."
"There is no way to verify this. Just marking down candidates subjectively is unacademic."
Autonomy used to veil corruption in the university system
The scholar lamented the endemic problem of corruption within the university system. He said that university autonomy has often been used as a veil to shield errant university administrators from accountability.
He noted that some see university autonomy as an freedom to do as they like. While describing autonomy as self-governance, he said it comes with responsibilities.
According to him, academics are responsibile to their students as without them, they would just be doing research.
He said that existing laws and statutes are there to check corruption in forms of extortion, sexual harassment and other abuse of office but autonomy is often used to make some persons immune to being questioned.
While commenting on the succession in leadership crises in universities, he also blamed some academics for hiding behind autonomy to create the problem.
He stated that autonomy only works if universities are able to evolve their own leadership within and among their staff. But where there is crisis, that autonomy would be naturally violated.
The governing council of each public university is normally appointed by the government with representation from academics as well.
The Education Podcast is an initiative of EduCeleb geared to engaging stakeholders on various matters that affect the education sector. Fresh episodes are released weekly through YouTube, Facebook and other channels.
EduCeleb is a media platform operating from Nigeria dedicated to reporting accurate and reliable information about the education sector.
Watch the full epidode of the podcast featuring Popoola below.
For information on Press Releases, Photos, Promotional Events and Adverts, Please Call or Send a Text to 09052129258, 08124662170 or send an email to: info@educeleb.com