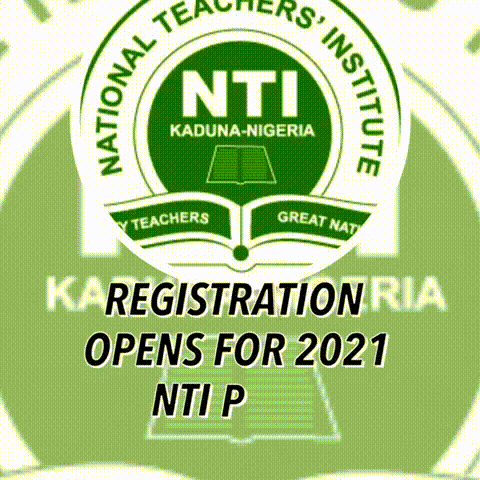 The viral video of a primary school drama has sparked outrage among Nigerians.
In that controversial drama video, it appeared to be promoting gender stereotypes among young children and this had got tongues wagging.
A boy and a girl both less than ten years old acted the drama to the entertainment of the audience at a yet to be identified event.
Among the central messages of the video seen by EduCeleb.com is that the female gender love money. It also showed that without money, there is no love. The children were also seen attempting to kiss.
The girl, in the video, was shown standing in anger as a music audio tagged "Westin we gain" played in the background.
No soon had the boy brought out money than the girl's countenance changed. She became excited and drew closer to the boy thereafter.
She sat on the boy's laps and attempted to kiss him. The boy who had become furious pushed her away.
The scripting of the short drama had got Nigerians blaming their teachers for teaching them such things at such young age.
Whereas, some social media users differed on criticism by hailing the kids for their dexterity in acting. Such persons felt that there was nothing wrong with the drama.
A user @mystical_jnb wrote, "This is so wrong," asking "Why teach children to love and worship money?"
This was supported by a lady @maryamadedigba who asked, "aren't they too little for this?"
@tesleemraji was critical on the focus on money love.
"This (is) not good. What are they teaching the kids? That money is the ultimate and the only thing girls understand? What do you want them to grow up to?"
Another commenter @yorubaboy focused on the age appropriateness of the drama.
"High school drama? Yes! But I don't understand what they are trying to teach the young girl."
A lady with the handle @itgoesdowninmyedm wants the initiator of the drama script arrested.
"This is very wrong. Whosoever that came up with this concept should be apprehended," she asserted.
@sophihair commended the kids. "This concept is wrong on all levels but these kids are talented," she wrote.
For information on Press Releases, Photos, Promotional Events and Adverts, Please Call or Send a Text to 09052129258, 08124662170 or send an email to: info@educeleb.com